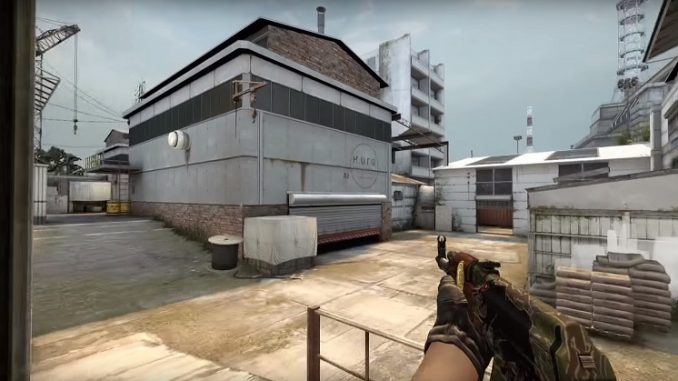 100 Thieves on Thursday outplayed one of the favourites, Evil Geniuses on Dust II, the decider map and subsequently sent them packing from the IEM Katowice
Being one of the teams routed to win the tournament, they have been sent packing from the competition earlier than expected after losing 2-1 to 100 Thieves in Group B lower bracket semifinal.
To stay alive in the tournament, the Australian CS: GO squad had to reverse swept EG. With the present development, 100 Thieves need to win one more best-of-three series to qualify for the quarterfinals. It is now left for them to do the business against another favorite, mousesports.
Despite winning the first map, EG lost the first half 10-5. They got back into the game, all thanks to an incredible effort on their T-side, which won the first seven rounds. All the efforts of the team's captain, Stanislaw, who was the top fragger with 24 kills and a 1.44 rating, which helped them win 16-12, was a wasted one at the end of the day.
Nuke has a balanced game according to the scoreboard, but 100 Thieves run the affairs by dominating the first half and won it 12-3. After shutting down all of EG's T-side strategies, 100 Thieves closed out the map slowly with not much lead at 16-12. The team's captain, AZR, led by example by top fragging with 27 kills.
In a bid to win the series, RG pulled up a risk, but it didn't pay off. EG kept going for the double AWP setup on their CT-side on Dust II, which led to a damaged economy for them.
Most of the time, 100 Thieves were abusing A bombsite executions, which made CeRq's life difficult since EG failed to throw counter-attack grenades in most of the rounds. This time around, Jkaem top-scored for 100 Thieves with 23 kills in another 16-12 victory.
It could be recalled that EG had won two big tournaments in 2019. They were even rated as the best upcoming CS: GO team in the world at a point.
This had raised expectations of fans and the community, in general, in 2020.
For 100 Thieves to secure its stay in the tournament, it will slug things out against mousesports at 12 pm CT in the decider match. 
Written by: Oladipupo Mojeed