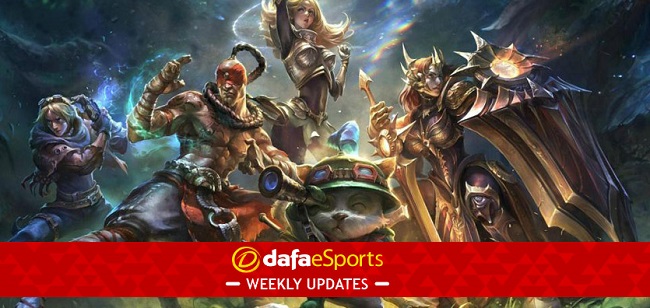 Rookie has again lead Invictus Gaming to another victory against Edward Gaming in the second week of the LPL's 2020 Summer Split.
IG got the win in a well-fought League of Legends series that took over two hours to decide the winner.
Rookie showed his leadership qualities by leading his team to the win. He almost turned around the first game while on Orianna but was caught, and the team lost the first game.
However, this didn't demoralise Rookie after the game was lost, and he came back stronger in the second and third games with Syndra and LeBlanc and helped his team secure another series.
EDG got into an early lead in the first game that began with a stalemate and secured the Ocean Dragon Soul. Without the determination to push and end the game, EDG got hold of IG after taking three inhibitors from them and went for the safe Baron play at the 50-minute mark.
With Rookie caught, IG was powerless, and the game seemed over because they lacked other wave clear abilities to deal with EDG's onslaught.
IG return better in the second game after securing early leads in every lane, leading to a huge gold advantage for them. With Rookie on Syndra, it paid off a lot of dividends, because he became strong after the laning phase, which was a huge threat for EDG's comp.
With every single neutral objective secured, IG picked up the Baron as well at the 20-minute mark, and they went on to push the top lane alongside minions.
Despite EDG trying to riposte, they couldn't engage IG successfully, and they faltered to their might and lost the game.
It was a close affair in the third game, with both teams trading neutral objectives early, leaving the game with no clear winner out of these exchanges.
IG's comp was superior to that of EDG at the end of the game because they had Kyle, who is a monster of a champion in the top lane.
Kyle became insurmountable once she reaches level 16, and it was game over.
Written by: Oladipupo Mojeed