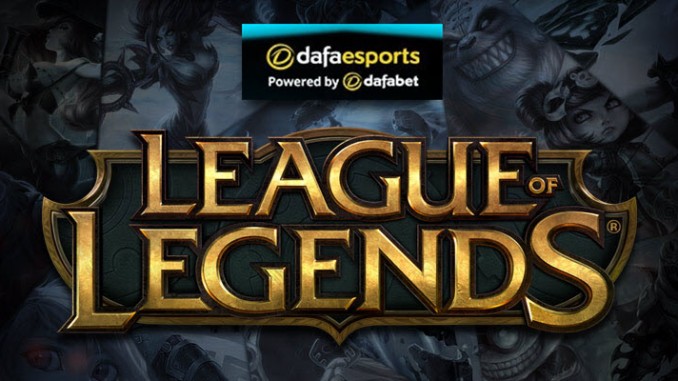 FlyQuest has qualified for 2020 LCS Summer Finals after taking down Team Liquid in a full five-game series.
Although they needed Silver Scrapes, FlyQuest got the job done impressively and book their place in the final.
With this development, FlyQuest has finally qualified for two consecutive LCS finals runs in a row. Liquid can still join the party. But they will have to return to the scheme of things through the losers bracket of the League of Legends tournament.
In a series that saw both teams trying different styles of compositions, FlyQuest got the needed victory by outplaying Liquid through great team fighting and macro decision-making. In other words, Liquid lost the battle through both parameters.
They got the needed win by controlling a lot of the neutral objectives. This gave them an awesome early game, propelling their lead into wins. Credits to FlyQuest players as each of them stepped up their games and provided some firepower.
The team recorded moments that see Liquid being pushed to the edge from the top to the bottom lane.
Liquid's undoing was also their inability to maintain consistency across most of their lanes. Although their resident rookie Tactical lived up to expectation by trying his hardest to keep his team in the series.
Since this is not a one man's show, Liquid's main problem through the series was their inability to maintain a team composition style that they were comfortable with. One such instance was when they tried a poke-heavy draft in game three – which they have not been used to. So, they were unable to find success with.
However, they had a comfortable team composition in game five, but they couldn't go past FlyQuest as they were simply the better team with better drafts and execution. They got the game at the end of the day.
Next on the schedule of Liquid is a clash against TSM. This will enable them to have a chance of earning a place at the LCS Summer Finals.
TSM, on the other hands, recently recorded an intense series win against Cloud9. So, all Esports fans will be on the lookout for the action when they face each other on Saturday, Sept. 5.