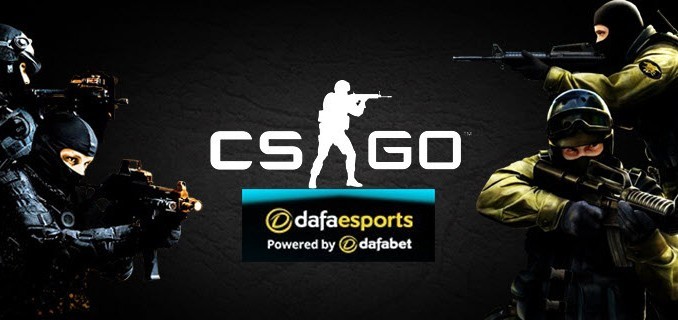 FaZe CS:GO team made a change to their roster on Thursday by adding experienced rifler Patrick "⁠es3tag⁠" Hansen to stand in for the team ahead of the 2023 BLAST Premier Spring Groups.
Es3tag is coming in just moments after FaZe realized that their initial replacement for Håvard "⁠rain⁠" Nygaard, Kristian "⁠k0nfig⁠" Wienecke, was disallowed by BLAST.
Håvard "⁠rain⁠" Nygaard is excused from the BLAST Premier Spring Groups so that he could attend to his family needs as his wife is about to put to bed.
FaZe's first go-to man was former Astralis player Kristian "k0nfig" Wienecke to stand in, but after initially giving the team the go-ahead, BLAST rescinded their decision stating k0nfig was unavailable.
Reports said other teams resisted the move leaving BLAST with no choice. K0nfig is on the substitute bench for Heroic, and it was one of the reasons for the protest by other teams.
Surprisingly, Es3tag is on the bench for Ninjas in Pyjamas. Should FaZe come across Ninjas in Pyjamas in the course of the tournament, Es3tag won't be able to feature in the game as agreed by both organizations.
Es3tag has been on the bench for Ninjas in Pyjamas since December 2022 and has been actively searching for a new team after the arrival of Daniil "⁠headtr1ck⁠" Valitov.
NiP are also participating in the BLAST Premier Spring Groups holding in Copenhagen, Denmark.
Meanwhile, head coach Robert "RobbaN" Dahlström will be unavailable for the team due to personal reasons, and he is expected to miss the team's first games at the weekend.
FaZe will face Complexity in their first game on Friday morning in their opening group B match.
FaZe's roster for the BLAST Premier Spring Groups:
Helvijs "⁠broky⁠" Saukants
Russel "⁠Twistzz⁠" Van Dulken
Finn "⁠karrigan⁠" Andersen
Robin "⁠ropz⁠" Kool
Patrick "⁠es3tag⁠" Hansen (stand-in)
Daniel Ademiju Idowu