It's been another fast paced week in the world of eSports, let us bring you up to date. This time last week the news hit that Navi's Dota2 team had disbanded. Thousands of long standing fans were understandably gutted by the news.
Healthy debate occurred around whether eSports belongs on ESPN. Given that eSports is competitive and ESPN already airs non-conventional 'sports' such as Poker and even Spelling Bee it may not seem like a crazy idea. On the flip side, do eSports fans even watch TV? We're all online, right?
The business world continues to be fixated on the growth of eSports and Yahoo is the latest big hitter looking to buy an eSports company. Finally some exciting announcements have been made this week regarding events; not least the prospect of a prestigious CS:GO Grand Prix (2016) which will be organized by the world's largest eSports tournament organizers. Read on for links to the full stories and more highlights. 
1. Former ESPN, NFL Network head leads new Activision Blizzard eSports division
"Steve Bornstein, former CEO of ESPN and the NFL Network, and former president of Major League Gaming are joining forces to help Activision Blizzard create a new division dedicated to eSports, the company announced today.
"I've been in the eSports space for a really long time," MLG co-founder and former president Mike Sepso told Polygon. "I've worked with Activision and Blizzard for many, many years and I've always been a big fan of the company. When a senior team presented this opportunity to me, it seemed like a chance to fulfill a lot of big goals."
2. Do eSports belong on ESPN? (CoD, CSGO, and League of Legends Commentary)

As seen above ESPN are looking to extended their reach in the eSports industry, but is this their scene?
3. Groups for Dreamhack Cluj announced – The biggest CS:GO Major yet
"The world's best CS:GO teams will soon be competing at the next Major, taking place October 28th to November 1st at DreamHack Open Cluj-Napoca, brought to you by DreamHack and PGL together with our partners Intel, Razer, Monster Energy, HyperX and EIZO. The final preparations can now commence as the groups for the event have been announced."
4. Navi's Dota2 Team Disbands upsetting fans worldwide 
"It's the end of an era. Natus Vincere, at one point the most universally-loved team in professional Dota 2, are no more. The current squad—Dendi, XBOCT, Funn1k, SoNNeikO and PSM—failed to qualify for the upcoming Frankfurt Major having also posted disappointing results at The International 2015."
5. NBA Player Gordon Hayward stands up for eSports
"Who do you call when esports are under assault from the world of sports talk radio? How about a 6-foot-8-inch basketball star with roots in competitive gaming?"
6.Who are the favorites heading into the Worlds Semi-finals?



"We started with 16 teams and now we're down to 4. With the semifinals of this year's World Championships right around the corner, let's explore one of the more controversial claims to come out of the tournament: the idea that there are no clear favorites to win it all this year.
Now why has this idea been circulating in the first place? It's a combination of many things, namely Korea's pro player exodus that kicked off 2015 with a bout of uncertainty, China's heavily underperforming teams in the group stage and of course, the sheer number of upsets and derailed trends we've seen so far over the last couple of weeks."
7. Major tournament organizers look to join forces and create a CSGO Grand Prix in 2016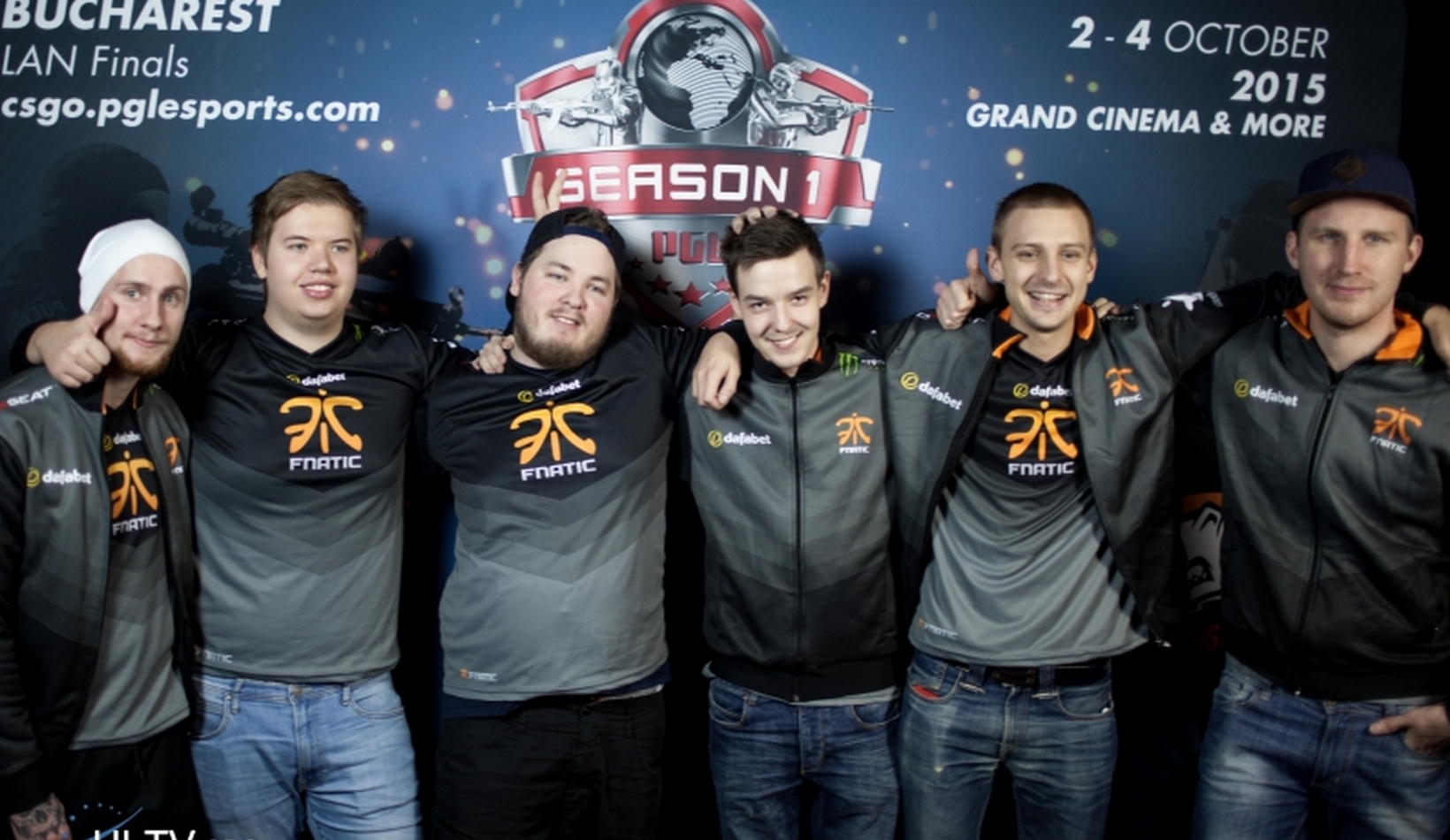 "Multiple sources have informed Breitbart that a coalition of the largest tournament organisers in Counter-Strike, namely MLG, CEVO, PGL, Gfinity, FACEIT and StarLadder, are in talks to group together to create a global Grand Prix style circuit for the hugely popular first-person shooter.
The move comes amid concerns that the Swedish media company Modern Times Group is acquiring multiple eSports properties in a bid to create their own global circuit. Breitbart recently reported that MTG, who already have a controlling share in industry leader the Electronic Sports League, have  almost secured a deal for the American league ESEA and are in extended  talks with DreamHack."
8. Yahoo Looks To Buy Leading eSports Company
"California-based tech giant Yahoo is in talks to buy Major League Gaming, a New York-based eSports organization, for an undisclosed price, according to media reports. The possible transaction comes as other firms in the daily fantasy sports space are positioning themselves to take action on the eSports industry.
Yahoo, which is vying for market share in a DFS space led by DraftKings and FanDuel, has long been a leader in online fantasy sports and could strengthen its offerings as the industry consolidates."
9. ESL Announces the schedule for the Frankfurt Major
"Electronic Sports League (ESL), considered to be one of the top tournament organizers in the world, has finally announced the format for the first-ever Valve-sponsored Dota 2 major.
Thus far, ESL released the schedule of the group stage for what could considered as one of this year's Dota 2 premier tournaments, with the main stage to be continued immediately afterwards on November 16:
November 13-14: Friday, 5:00 pm to Saturday, 6:oo am*
November 14-15: Saturday, 5:00 pm to Sunday, 6:oo am"
10. The 'TV Guide of esports' is a lot more than just a TV Guide—and it's expanding rapidly
"Streaming services have played a huge role in the meteoric rise of esports. Instead of an expensive satellite TV package, esports are available to everyone with an Internet connection.
But even as traditional media like the BBC and ESPN join Twitch and YouTube Gaming in bringing esports to the cord-cutter generation, there is one simple feature where traditional TV has an edge: a TV guide."