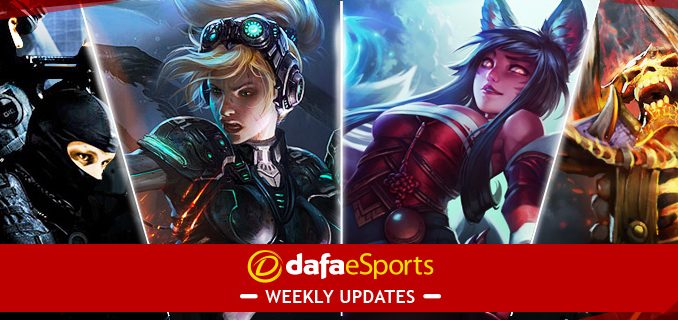 DRX came back from almost lost the series against Sandbox Gaming but came out as winners in the two-hour clash of the 2020 LCK Summer round one.
DragonX would have blamed itself over poor drafts if it had ended losing, but the team already knew their problem, and this is expected to be addressed going forward after showing some clear weaknesses. If the defects are not attended to, they stand to be exploited by other League of Legends teams.
Deft, DragonX's top laner and Doran were awarded the Player of the Game awards for their outstanding performances after choosing Kennen and Varus. SB surprisingly didn't ban Varus in game one despite knowing its almost permaban status for a couple of weeks in the LCK and LPL.
Reacting to the win via their Twitter handle, DragonX described the series close encounter as their winning streak continues. They also urge their fans to keep supporting them ahead of their upcoming matches.
Defty was on song in the first game as SG made a huge mistake to leave Varus open for him to pick. The top laner got going with the pick, which is strong and oppressive.
SB couldn't hold on any longer after initially maintaining their posture, because Varus was too much for them to handle as they lost the teamfights one after another until their Nexus blew up.
SB turned the game around in the second interval with a superior draft, and they played better individually, as their communication was clean and clear. They eventually secured good vision around the map and were aggressive in their plays. As SB awaits their mid laner to kill the opposing Twisted Fate, DRX's Nexus was destroyed by SB, and they restored parity.
In the third game, which was mostly even, SB acquired small early leads, but their movement wasn't smooth, and they looked to be in chaos.
This allowed DRX to capitalize and secured two Baron buffs. As SB was trying to contest for the second one, they got obliterated because Doran's swift flash ultimate was engaging on Kennen.
DRX managed a sloppy win with their inferior drafting phase and poor individual gameplay, which was obvious, especially in the second game.
Next on, DRX's schedule is a clash against Afreeca Freecs on Sunday, June 28. A win on Sunday will keep the on top of the LCK Summer Split standings.
Written by: Oladipupo Mojeed