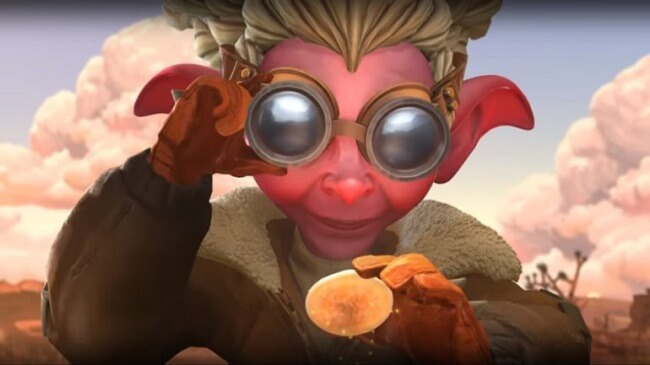 Fans of Esport were not disappointed to witness the clash of the Southeast Asia titans, and they didn't disappoint as they gave them value for their money at the DreamLeague Leipzig Major.
TNC Predator and Fnatic are the strongest Dota 2 teams in Southeast Asia. They faced each other in an elimination series of the competition in a tense, back, and forth affair.
Described as a sleeping giant, TNC in a game that there were no clear leads, in the beginning, emerged winner after three games. They actually brought their A-game to show the world why they have been the top dogs in their region for two years.
Having faced each other on multiple occasions and updated their rosters over the past year, they have been battling for the top spot in an embittered fight over the past two years.
Although, Fnatic has had the upper hand against TNC after winning five out of their last six series.
TNC, on the other hand, has been making a name for itself on the international front, leaving Fnatic to be the local hero. With their success internationally, they had one of the most successful seasons in their organization's history by after winning two trophies at ESL Hamburg 2019 and MDL Chengdu Major.
In the derby, it was TNC that again had the last laugh despite being poor in the group stage of the tournament.
With this victory, TNC has secured a top-half finish, and they are now the only SEA representative left at the event, as they continue their campaign as the Major defending champions.
Looking back from the group stage, Fnatic had a poor laning from the onset, but all thanks to their wunderkind Nuengnara "23savage" Teeramahanon, with his fast decision-making ability, they were able to put up good performances against Secret and TNC.
Despite being young and new in the scene, 23savage's favored hero pool of Morphling, Anti-Mage, and Medusa makes his team secure his far. This feat can get increasingly harder when so many teams are adapting their approach to the brawling meta.
When it works, the wonder kid is deal while he looks impotent when it doesn't.
Written by: Oladipupo Mojeed