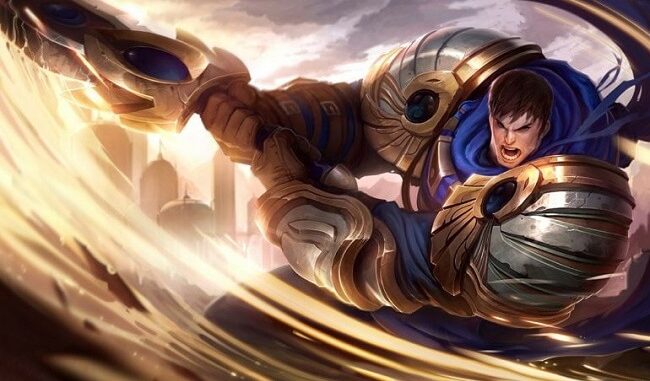 Disguised Toast may be on his way to making an entry into another Riot Games-owned esport, less than a year after he created his own VALORANT team.
The streamer cum influencer made this known on Twitter on Tuesday when he announced the possibility of starting a League of Legends team by asking for the best available North American League player currently is at the moment and saying he's thinking of starting a team.
It's almost a repeat of the same way Toast teased the creation of VALORANT roster last October. Toast's Disguised signed. Yay, the biggest free agent in VALORANT at that time.
The upcoming offseason could be the opportunity for a DSG League team to be established, although TSM could leave the LCS before the 2024 season. Reports indicate that the LCS franchise slot is available for sale by TSM, who are willing to sell for $20M.
The sale is the most direct point of entry for DSG to join the NA League scene. Meanwhile, DSG's League division may be from the ground up now as the North American Challengers League (NACL) will feature a promotion/relegation system subsequently.
Furthermore, as seven LCS franchises withdrew from the NACL prior to the 2023 Summer Split, there are plenty of spaces in the North American developmental league available. These seven teams released all their Challenger-level players.
This has left a big pool of free agents which DSG can court and sign up.
Meanwhile, six teams have already secured qualification for the VCT Masters Tokyo, while there are six more slots left in the Americas and the EMEA to complete the number of teams at the Champions: Masters Tokyo.
All teams qualified for VCT Masters Tokyo
DRX (Pacific)
Paper Rex (Pacific)
T1 (Pacific)
Attacking Soul Esports (China)
EDward Gaming (China).
Daniel Ademiju Idowu