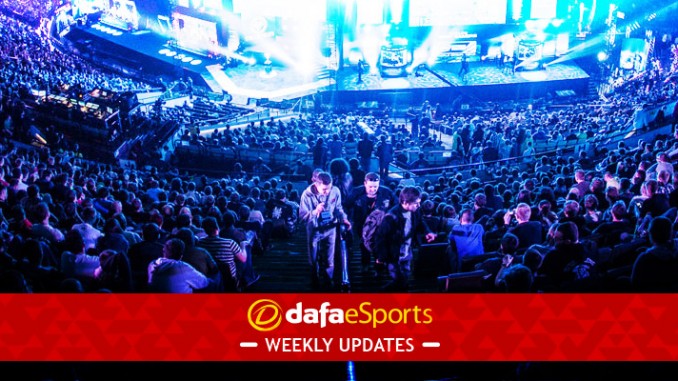 Twitch streamer, Devin Nash has called out Twitch CEO Emmett Shear, telling him to resign.
The call is coming after the executive released an internal company email on Twitter expressing about sexual harassment. The company in the statement said it is not taking recent issues with sexual harassment in gaming with levity.
Some individuals had over the weekend took to social media to disclose numerous sexual harassment and misconduct allegations against a variety of people in the streaming and gaming community.
Although Twitch and its staff haven't been directly involved in the incidents being mentioned, the platform, which is tied to the gaming community has to be peripherally responsible as many commented on social media.
In a show of responsibility, Twitch on Sunday night released a statement that it was investigating claims made. The investigation, according to the statement, will be on any association with the platform or its yearly TwitchCon event. Shear further shared an email on Monday to all employees internally, stating how seriously he and the company are handling the issue.
Not satisfied with the steps taken so far, Devin Nash, while speaking with his viewers called on Amazon to remove him from his position if he refuses to resign.
Describing the whole situation is PR b**llsh*t, Nash said it was just a statement that has no action attached to it.
He further stated that he is sick being a bystander in the process, adding that he cannot run the company with the current way it is structured.
Shear, who also co-founded Twitch, has been at the helms of affairs in the company since it was Justin.tv in 2007. He rebranded the company renaming it Twitch, which was part of the platform that was acquired by Amazon in 2014.
The organisation is yet to comment on the call made by the former CLG CEO.
Written by: Oladipupo Mojeed