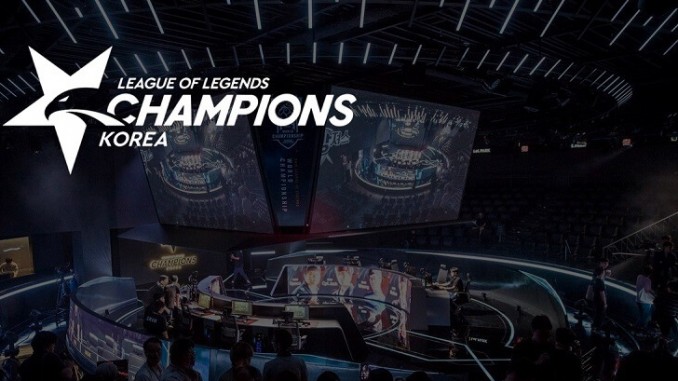 Damwon Gaming mid-laner ShowMaker has emerged as the winner of the 2020 LCK Summer Split regular season.
The 20-year-old League of Legends star emerged winner of the award after amassing 163 points. Damwon's jungler, Canyon, came second with 143 points, while the team showed their dominance on the LCK with Nuguri, coming third with 88 points.
This ShowMaker's level of dominance in the LCK. The wide margin of 20 points shows the difference between the player. ShowMaker, who secured 11 MVP votes over the entire split, defeated every other mid laner in the league. This gave his team the first-place finish in the regular season.
The mid-laner finished the season with a monstrous KDA of 16, while the second place was Chovy at 6.3, averaging 0.7 deaths per game, 7.7 assists. ShowMaker also dealt the most damage to champions with 561 damage per minute.
According to data released by gol.gg, the mid-laner was far better than his contemporaries this season.
As if that was enough, ShowMaker also got selected to be part of the LCK's first All-Pro team due to his strong play throughout the split. Others in the team include three DWG players and one Gen.G player. Ghost was the only DWG player who couldn't make the list. The ADC has been performing more as a utility ADC. This is quite different from being a straight-up carry.
In the regular season that sees ShowMaker played 12 champions, he showed his flexibility. Enroute to his success, his most favored champions were Zoe (10 games) and Twisted Fate (eight games). Although he selected other meta champions, he usually defaults to either Zoe or TF whenever available. This is because the mid-laner had played with them.
ShowMaker needs to crown his effort this weekend by winning his first LCK title. Damwon will come up against DRX in the LCK Summer Split finals on September 5 at 3 am CT. This is one of the matches in the last best-of-five matchup of the regular split.