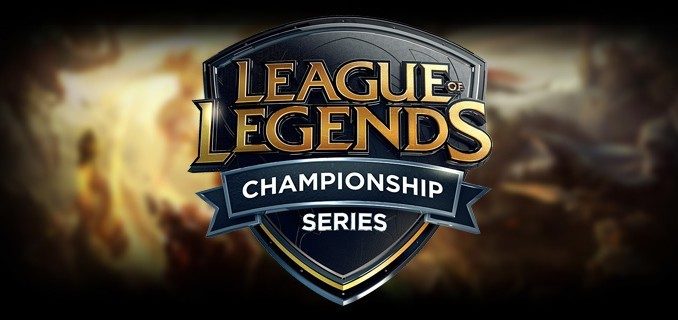 As they say, no pain without gain, Cloud9, which is the kings of the LCS this year, have had good times. But to get the crown and the title comes with a lot of pressure and sacrifices.
C9, which is still the top team in North America, lost its first game of the year, and Zven is talking about losing the win streak they have been enjoying.
The 22-year-old player, while speaking in an interview with Korizon's Ashley Kang, noted that it is good to lose as the loss doesn't matter to the team judging by their number of wins. The loss ended their 18 games unbeaten streak.
Speaking further, with the 18-0 gone, he said the phrases like the mid-tower thing; the Herald thing doesn't matter, adding that it has now removed some pressure off their shoulders, and they have concentrated on moving forward.
Zven further stated that said the current level of emotion in the camp right now is suitable for a top team.
While noting that it's a good feeling for the loss to come during the regular season and not the playoffs, Zven said all is left now is for Cloud9 to focus more on what matters instead of worrying about what he described as silly records that won't matter when the team ends up losing in the postseason.
In the loss suffered against TSM, Cloud9 continued playing despite being heavily out drafted. They continued engaging and playing forward knowing full well that they have been outnumbered, this could be because of their high level of confidence that gives them the mentality that could outplay their opponent with superior mechanical skills, which didn't But that didn't work against good teams.
This is a usual play style used by most top teams in the world. TSM was able to counter it – all thanks to their star mid-laner Bjergsen who played with a lot of confidence.
Bjergsen, who compared C9 to teams like Fnatic and G2 Esports, also described the feeling as significant to C9's resolve and see if they'll break under pressure, but they stood strong under their barrage.
C9 still tops the 2020 LCS Spring Split after defeating Golden Guardians convincingly. Next on their plate is the top spot of the table clash in the next two weeks with 100 Thieves, CLG, Evil Geniuses, and Team Liquid.
Written by: Oladipupo Mojeed