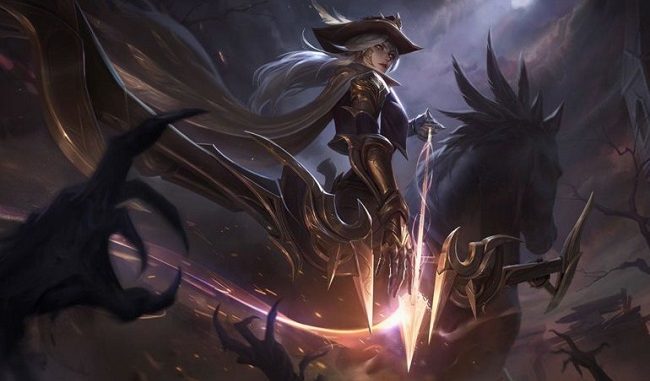 The former world champion just added another achievement to his list.
Rookie has scored his 2,000th kill in China's LPL on Wednesday.
The player who plies his trade with Invictus Gaming is the second player in the league's history to reach the milestone after Royal Never Give Up's Uzi.
Coincidentally, he wrote his name in the history book on his 23rd birthday in a convincing 2-0 win over Vici Gaming. Rookie, who played mid lane Rumble and Syndra, got help from the top laner TheShy's Kalista. Their partnership aided the team's dominance in the series against their opponent.
Rookie, who started his League career at the age of 17, has been rated as one of the prolific players in League of Legends history. He has won four domestic titles with the 2018 World Championship.
When he began with Korea's KT Rolster Arrows, he won OGN's Champions 2014 Summer against Samsung Blue before moving to China later in the year to join IG.
Having been a mainstay since then with the IG squad, Rookie emerged as the best mid laner in China with his top performance.
Rookie He and Korean national TheShy have been the most consistent solo lane duo in the league. They have been widely considered as the best in the world with only T1's Faker, standing in Rookie' sway.
Rookie has got a lot of kills using Orianna (199 kills), Syndra (179 kills), and Viktor (152 kills).
With his performance, IG is on top spot in the league at 3-0.
Despite a month of postponement due to the deadly COVID-19, a coronavirus that has left over 3000 people dead globally, Invictus Gaming is looking like one of the favorites to take the league title.
Their next opponent is SN Gaming. The clash comes up on Saturday, March 28.
Written by: Oladipupo Mojeed