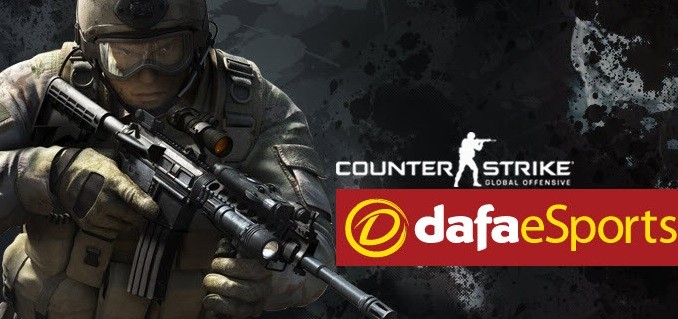 The CIS Minor has two places at next month's IEM Katowice Major up for grabs.
The action gets under way at the ESL Arena on Wednesday.
Changes at Gambit
Gambit – Dafabet's 4.480 2nd favourites to win the Minor – have continued to revamp their roster with bondik now on a two-month trial in place of dimasick, who they only acquired back in November.
The loss of both Hobbit and AdreN is a step back in terms of mechanical abilities, but Gambit are banking on the chemistry of their new line-up being able to take them to the next level.
Gambit still have some solid talent in the likes of mir, but they also lack consistency with Dosia being the in-game leader to this point. One of the players to watch could be mou, who has typically been more dominant with the AWP against tier 2-3 opposition.
Can new boys make an impact?
Runtime.gg (9.540) have just entered the Counter Strike scene, signing the former UnderPressure team with three well-known veterans within their squad.
The first of those is starix, a 1.6 player who is well known for his coaching stint at Natus Vincere – he was considered one of the better coaches in the game at the time.
Also formerly of Natus Vincere is seized, who has bounced from team to team ever since his departure from Na'Vi.
Last up is hooch, who has been playing for a while, but has not made an impact for quite some time.
What's interesting about this squad is that multiple players are capable of being in-game leader, which could be one of their keys to victory. Raw firepower is less in the wheelhouse of this squad, but they have a myriad of current and former callers, which could allow them to focus on both tactics and mid-round calling in order to find success.
New-look Winstrike
Winstrike (10.210) acquired the line-up of Quantum Bellator Fire in June 2018 and have since made overwhelming changes to the roster.
Some of the additions include the former FlipSide3 Tactics pairing of wayLander and WorldEdit. The latter is known for his decent AWPing ability, and similar to Gambit's mou, tends to thrive in this type of environment when they is no clear dominant squad.
wayLander has always been a bit of an odd player, with his emotions, at times, making him and up-and-down performer. However, this is what makes him a key player for this squad, as if he can get rolling early, there's a chance he could run over the competition.
The only two members remaining from the previous QBF squad are Boombl4 and Kvik, who have been solid performers over the last couple of years at this level.
AVANGAR have potential
AVANGAR have been an interesting team to track due to their upset potential, particularly in best-of-one ties.
With some decent results in the latter half of 2018, including victories over complexity and Vega Squadron, AVANGAR now appear to have their best shot at making some true noise.
The odds certainly suggest so with the team having been installed as 2.940 favourites.
This squad has been together for quite some time, with the only addition over the last year being fitch, formerly of Gambit. fitch has done well fitting into this squad, although they appear to lack star power to match up with many of the talented squads in today's game.
Jame is both capable as an AWPer and in-game leader and creates a foundation for the rest of the squad to function around.
AVANGAR have been slowly building towards this event and qualification into the Major would mean the world to both the organisation and the players.