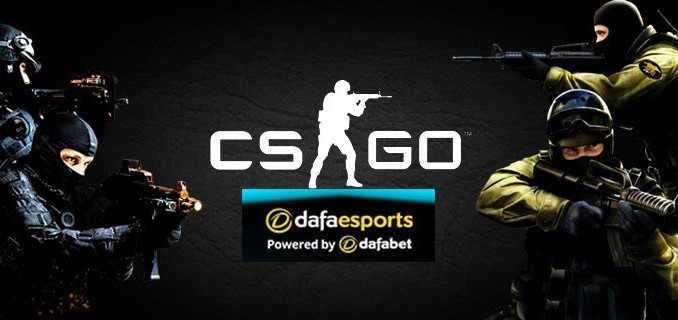 Natus Vincere beat a stacked field to come away from BLAST Pro Series: Copenhagen as champions.
Na'Vi, more than any other team in the league outside of FaZe Clan, have continued to have incredible boom-or-bust potential, predicated on their dynamic duo of s1mple and electronic.
Yet perhaps this victory should not be seen as a surprise, with the best-of-one format lending itself to teams with clear stars who can carry them through a map here or there.
Cloud9 edged out
Things initially looked bleak for Na'Vi as it took a Herculean, 35-kill effort from s1mple to claim victory over a Cloud9 squad with two stand-ins, including an emergency sub of coach valens, in for Golden due to a medical issue.
Immediately following that up with a one-sided loss to FaZe Clan, Na'Vi looked ready to bow out of the tournament. However, they then pulled off their most important win of the event with a 16-9 success over Astralis, putting them in the driver's seat moving forward, given Astralis had already lost to NIP.
NIP final foes
Following victories over both MIBR and NIP, Na'Vi found themselves in the Grand Final against NIP in what was a shocking turn of events.
With NIP narrowly making it through ahead of Astralis, Na'Vi looked destined to take home the trophy after dodging a best-of-three series against the Danish powerhouse.
Na'Vi would not only claim the title, but they would do so in convincing fashion with a 2-0 sweep. The result mean they came through the event losing only a single map, to FaZe Clan, the other team known for their incredible highs and lows.
Duo lead the way
The best sign for Na'Vi was that electronic led the way in both Grand Final maps, with him and s1mple both showing no signs of slowing down any time soon.
However, there still remains the ultimate caveat for Na'Vi – they have an overwhelming necessity for both s1mple and electronic to perform at superb levels in order for them to compete for titles.
At some point one of these players will inevitably drop off, and the effect it will have on the squad will be catastrophic unless other members of the team can begin to find some consistency.
flamie remains the player most likely to deliver on that front. However, in the longer-form tournaments, especially those that are best-of-three series during multiple rounds of play, Na'Vi could struggle despite their spot near the top of the rankings for much of the year.
s1mple stars
Yet again s1mple claimed the MVP this event, thanks to his incredible level of consistency throughout. s1mple remains the undisputed best player in the world, maintaining his absurd level all year long, while at times single-handedly carrying one of the best teams CS:GO has to offer.
It will be interesting to look at Na'Vi's play in the coming months, specifically when they face Astralis, as Na'Vi have continued to improve their game against the top teams, with their grinding style slowly chipping away at opponents.
Something that has certainly evolved for Na'Vi is their map pool, with Dust 2 being the key for them moving forward. A map known for its polarising, one-sided match-ups, Na'Vi have been one of the teams to roll the dice on letting Dust 2 through given s1mple can just take over the map.
If Na'Vi can become the most consistent team on Dust 2, their reliance on s1mple and electronic could be maintainable.