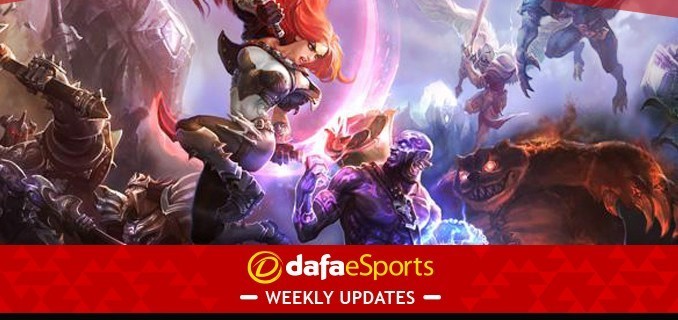 A backdoor win over 100 Thieves has given Dignitas hope of securing a playoff spot in the LCS Summer Split.
Although their regular season may be over, Dignitas' 2020 season is not. But to achieve the playoff spot, it will take a series of small miracles.
Coming into this week, Dignitas recorded a last-ditch win in its final regular split game to keep their season alive with the hope of securing the 2020 LCS Summer Playoffs.
The 46-minute affair was a tensed one, but Dignita prevailed ina clash that was ultimately decided by a Baron play, despite being won by 100 Thieves.
Dignitas expertly played around to get the win, and credit ought to be given to Omran "V1per" Shouran over his constant split-push threat on Camille, which never abated.
The also stole the game from 10 Thieves with the oft-maligned top laner by delaying their recalls from Baron to stall any contention to secure the win.
Having had an already impressive individual split, homegrown rookie Johnson "Johnsun" Nguyen added a feather to his cap. The ADC was on Ezreal, which made a scorching start and played very intelligently, with a lot of smart positioning and good team fighting.
Despite the loss, Caitlyn deserves some credit, having also seen a ton of priority lately. The duo of ADC Sun "Cody Sun" Li-Yu had a deathless performance despite the loss.
What is left for Dignitas to continue its 2020 season is to fight for the eighth and final playoff spot along with Immortals and CLG.
They will be looking to record miracles experienced by Schalke 04 in the LEC after almost ending their season.
Immortals will be playing Team Liquid and FlyQuest, while CLG will lock horns with Cloud9 and FlyQuest without Pobelter, their best player.
CLG and Dignitas would play a one-game tiebreaker for a spot in the playoffs ina situation where the stars align.