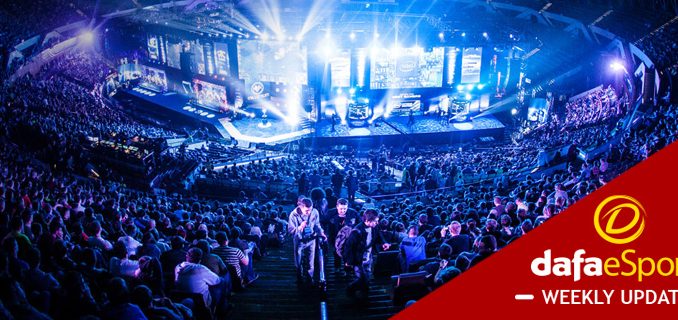 Atlanta FaZe has won the online 2020 Call of Duty League Florida Home Series after overcoming OpTic Gaming Los Angeles in the grand final.
This is the second time they will be winning the tournament. They are now at par with Dallas Empire, which has also recorded double success in the Home Series champs.
It could be recalled that the Dallas Empire had pipped FaZe to the 2020 Chicago Home Series title two weeks ago, to become the first two-time CDL champions.
As expected, Atlanta FaZe got into the finals, but they were surprised to see OpTic Gaming Los Angeles get his far, having struggled during the year due to a roster change.
OGLA had begun the weekend's tournament in the group play with a 3-2 loss to the London Royal Ravens but turned things around by defeating the Paris Legion and London on Sunday to reach the single-elimination bracket.
They continued from where they stopped by beating the Toronto Ultra 3-2 on Monday to earn a ticket to play in the Florida Home Series finals against Atlanta.
The beginning of the final was lived up to expectation, with OGLA getting a hard-fought 250-232 win on Azhir Cave Hardpoint. All thanks to OpTic's young guns TJHaLy and Dashy, who led the lobby with 42 and 39 kills while Simp also recorded 39 kills for Atlanta.
In Map two, it was another close encounter between Arklov Peak Search and Destroy in a game that came down to a one against two situations for Cellium in round 11. But Atlanta Home Series MVP was on top form to win for the team giving FaZe 6-5 win. After restoring parity, Atlanta never looked back and took total control of the series.
Atlanta took the third game courtesy of FaZe's energetic second-half show, winning Hackney Yard Domination 170-149 with Cellium recording 30 kills.
They closed out the series to become the champion for the second time in the fourth game when they took St. Petrograd Hardpoint 250-232.
The success has put Atlanta in the top spot in 2020 Call of Duty League standings with 170 CDL Points. 
Written by: Oladipupo Mojeed