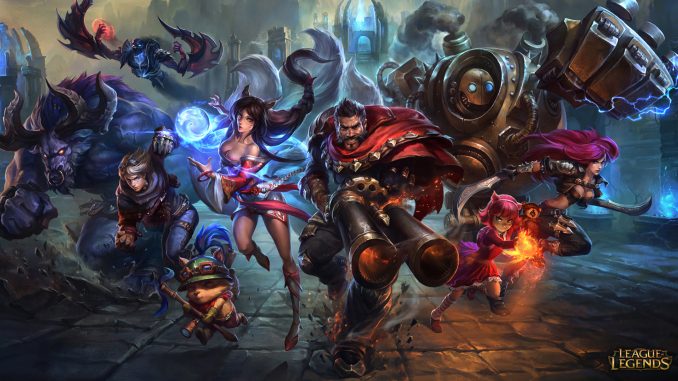 Team WE have recorded another defeat in the 2021 LPL Spring Split after a 2-0 loss to Rare Atom.
The Tuesday defeat means WE are still battling to find their feet after their previous loss in the LPL. The defeat during the fifth week of the 2021 LPL Spring Split, Rare got a one-sided series.
Rare Atom's support and jungler, iBoy and RA picked up the MVP votes. The duo excelled on Alistar and Pantheon to carry the game away from Team WE. Due to their powerful kit, both champions maintained a pick or ban status across all major leagues. Their combined new itemization made them hard to play against.
It appears that fatigue has set in for Team We with iBoy and RA coming up it off a decisive victory. The duo looked to continue their success.
WE need to regain their mojo to stay near the top of the standings.
It wasn't a hyped match-up between these two teams because all odds were against RA. They have however shown up huge in this series and exposed. They were able to prove their mettle by exposing Team WE's weaknesses.
RA was able to create a problem for WE with balanced compositions in both games. Their compositions featured a great frontline and backline source of damage with various power spikes across the game. This brought flexibility in their tactics in case they find themselves behind.
With balanced compositions, RA managed to acquire early leads in both games and convert them to objectives or towers from Team WE.
Team WE also have themselves to blame as they paid heavily for every little mistake made. This made Team WE to be taxed by the RA squad.
Team WE had been in the summit of the standings for a couple of weeks. After recording the previous series loss, they have found it hard to come back to winning ways as it had a heavy toll on them.
The latest development has seen Team WE spiralling downwards to a losing streak in the LPL.
The 2-0 win over Team WE lifts RA (3-3) to the 11th place in the 2021 LPL Spring Split standings.
Next on their schedule is on the Rift on Sunday, February 7. They will square up against LNG Esports.
Written by Oladipupo Mojeed