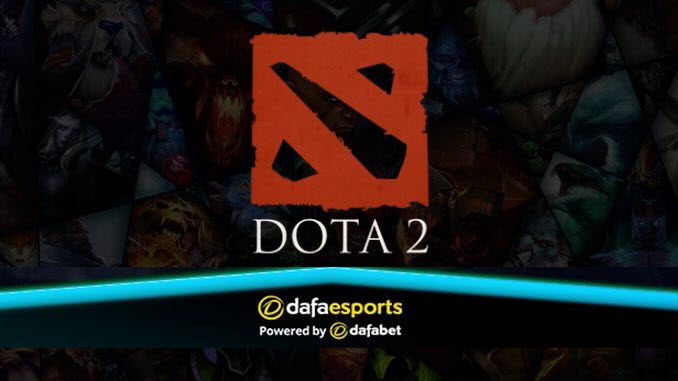 The 2021 DPC China Regional is shaping up to be a tense, unpredictable season with Vici Gaming topping the standings currently.
After a long break due to COVID-19 pandemic, the Dota Pro Circuit is back with its new league-based regional.
It could be recalled that competitions sill went on in China during the pandemic due to massive efforts from numerous tournament organizers, which include the recently-established China Dota 2 Professional Association.
With the situations of things, the stakes have risen greatly for the first Valve-sponsored event of 2021.
The eight teams in the upper division know what is at stake- DPC points and a spot in the upcoming Major. Any team that finished in the summit of the log will get a bye to the playoffs while the runners-up head to the group stage.
The third and fourth-place teams will have an opportunity to participate in the major as well. But they will be involved in a last-chance wild card for the Major.
The last two teams in the division will relegate to the lower division for the next season of the Regional League while the top two in the lower division will be promoted to the division one.
Also in the lower division, the bottom two will be booted out and be replaced by new, hungry teams from the open qualifiers.
As it gets more interesting and intense, there are teams to watch out for in the Dota Pro Circuit.
Elephant, a new super-team formed toward the end of 2020 will have to prove their mettle with a roster containing some of China's best.
Although they made a shaky start, the fy-led team seems to have found their mojo. All they need to do is to carry on their scintillating form into the DPC and gain a firm foothold in the region before going international.
They will have to slug things out against traditional titans like PSG.LGD, Vici Gaming, Invictus Gaming, and EHOME, who will want nothing but a shot at the Major spots.
The table shows Vici Gaming having a hundred percent record so far with 2-0 record in series and 4-0 in games.
They are followed by Team Aster (Series: 2-0, Games: 4-1), Invictus Gaming (Series: 2-0, Games: 4-2) and PSG.LGD Series: 2-1, Games:5-2).
Written by Oladipupo Mojeed