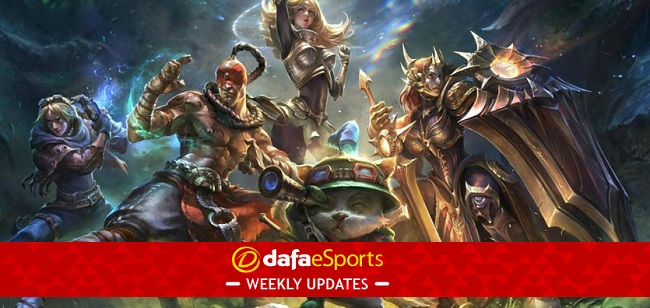 It appears that perennial LCS champions TSM is recording an upswing into the rest of the season after picking up their third win in the ongoing 2021 LCS Spring Split against Team Liquid.
Their performance this season has met criticism from several fans and analysts due to their unimpressive record.
Although they have not been convincing, the League of Legends team finally showed their mettle against Team Liquid to silence some of the doubters.
Liquid had been rated to stomp TSM due to their present forms throughout the 2021 LCS Lock-In and the first week of the 2021 Spring Split. Judging from their latest record, Liquid has been rated like a top-two team in the region as TSM continued to look for cohesion between its players.
However, that seems not to be the case in this game, as TSM showed a level of synergy that has been absent in their game this year. They surprised fans by hitting the get-go's right spot with flawless decision-making, which looked completely different from previous games.
Against Liquid, TSM got a positive gold difference at 15 minutes against their opponents for the second time this year.
TSM displayed a high level of visual control when Huni and PowerOfEvil linked up on a tremendous two-vs-two play and when the rest of the roster outplaying Liquid in teamfights.
TSM's great vision control helped them make quick decisions that every member followed up on. Despite being on the ascendancy, they were never complacent. They eventually swept up both Rift Heralds and three out of four dragons while losing only one turret.
This win comes as a source of happiness and relief for TSM fans. This is because things were looking dire for them before the series. However, in this series, they earned every bit of the win through precise and clean team play.
The win moves TSM fourth alongside Liquid and Dignitas on the LCS standings.
Written by Oladipupo Mojeed