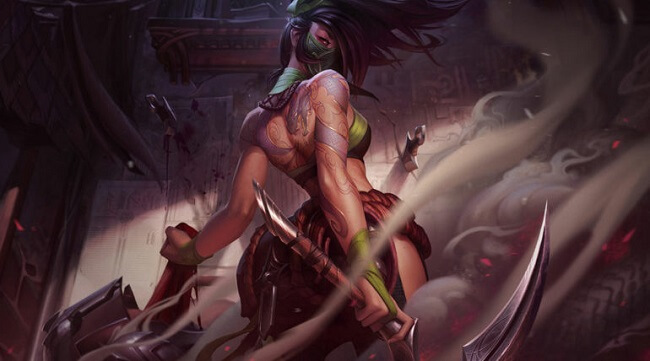 A sensational performance from mid-laner, Chovy has locked the playoff spot for Hanwha Life Esports locked after taking down Afreeca Freecs in a clean sweep in THE ONGOING 2021 LCK Spring Split.
This victory means HLE has bounced back to a win after a 0-2 loss to Gen.G last week.
Chevy went hoke with the MVP votes after a tremendous impact throughout the series, using Aatrox and Viktor to annihilate his opponents. He also recorded a 250 creep score at 20 minutes in the second match. Apart from that, Chovy got a high percentage of kill participation from the mid-lane position.
HLE took to its Twitter page after the win to appreciate the fans who cheered the team to victory.
AFS gave HLE a run for their money, showing their mettle in the early game of game one, trading evenly with their opponent. But the mid-lane action was the difference; they started losing once they got to the mid lane. Once they lost ground in every lane, HLE capitalized on their opponent's mistakes, snowballing their lackluster map coverage. They eventually won game one after a couple of dominant fights in convincing fashion.
The second match was, however, a one-sided affair with HLE producing a better early game performance. HLE had both of their solo laners ahead and snowballed the game out of control. They eventually closed out the second match and the series with ease.
The victory helped HLE (9-5) maintain fourth place in the 2021 LCK Spring Split standings.
Mathematically they have secured the playoff spot in the position even if they lose the remaining four games.
This will allow them to play the remaining game with less pressure and probably add more wins to move them up the table further.
With less pressure on their shoulders for the upcoming matches, they won't want to relax because they are guaranteed a higher standing, giving them a favourable spot in the playoffs.
Written by Oladipupo Mojeed