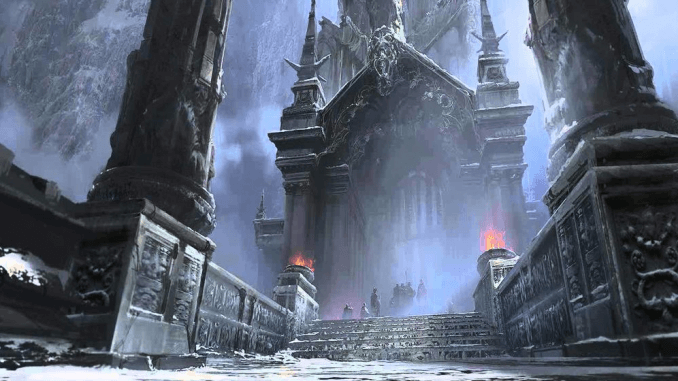 The League of Legends World Championship is nearly upon us, with three teams slotted into each of the four groups.
The fourth in each pool will be determined via the Play-in Stage, which gets under way on Monday.
Ahead of the October 10 start, here's our assessment of the groups as they stand, including Dafabet's latest outright odds.
Group A
Afreeca Freecs – 5.790 (outright odds)
Flash Wolves – 17.740
Phong Vu Buffalo – 386.600
Group A appears to be a two-horse race, with the LMS' Flash Wolves and the LCK's Afreeca Freecs being joined by the Phong Vu Buffalo from the VCS.
Flash Wolves were incredibly dominant in the LMS and they have long been a team who have outperformed expectations at the Worlds. However, there is still the concern that they had limited top-tier opposition in their region.
Afreeca, on the other hand, have a curious decision to make in terms of their roster. The World Championship only allows six-team rosters, with Afreeca now having to decide whether or not they want to bring either Jungler Mowgli or Bottom-laner Aiming, although teams do generally lean towards taking a second Jungler in these situations.
Group B
Royal Never Give Up – 2.750
Gen.G – 6.560
Team Vitality – 193.690
This year's 'Group of Death' includes two of the title favourites in the shape of China's Royal Never Give Up and the defending world champions, the LCK's Gen.G (then known as Samsung Galaxy).
RNGU have been dominant all year long, both internationally and domestically, with Uzi asserting himself as the best player in the world alongside Faker. The only trophy Uzi has yet to collect is that of the World Championship, and this year represents his best shot yet.
Gen.G struggled for much of the year, but their impressive Gauntlet run has surged their momentum and expectations. Yet another Korean team with a roster decision given their willingness to play multiple Junglers and Mid-laners, Gen.G are looking to find the same success as last year.
The third team in this group is Team Vitality from the EU LCS, a team that will most likely look to be all-in on early-game snowball strategies – their go-to approach ever since the addition of Kikis to the starting Jungler position.
Group C
Kt Rolster – 3.760
Team Liquid – 26.240
MAD Team – 116.520
Group C has two major region winners, with the LCK's kt Rolster and North America's Team Liquid joined by the LMS' MAD Team.
This is due to NA's last-place showing at MSI, bumping them down into Pool 2 despite them being a number one squad.
kt appear to finally be living up to their billing, although there are always concerns given their historical inability to find success when the pressure is on. With an incredibly stacked team and massive expectations, kt are looking to finally take it all the way.
Liquid are North America's best shot, with all eyes on Summer split MVP Doublelift to see whether or not he can continue his dominant form.
Group D
Invictus Gaming – 3.860
Fnatic – 26.240
100 Thieves – 155.110
This group contains the EU LCS' Fnatic, NA's 100 Thieves, and China's Invictus Gaming.
Despite not being the number one seed from China, there are still massive expectations on IG this year, with the likes of Rookie and JackeyLove hoping for positive results.
One thing to track with this squad will be their selection of a Top-laner, with expectations being that much-hyped TheShy will see a majority of the playing time.
100 Thieves are on shaky ground as it is not known whether Rikara or Cody Sun will start in the Bottom-lane position. 100 Thieves are looking to force the games late, with hopes they can overwhelm their opponents with their superior shot-calling from the likes of Aphromoo.
Fnatic stand out from the crowd with their consistent willingness to play odd-ball champions to keep their opponents on their toes. This team is all about whether or not EU LCS MVP Caps can find success, as he looks to establish himself as one of the best players the region has ever produced.