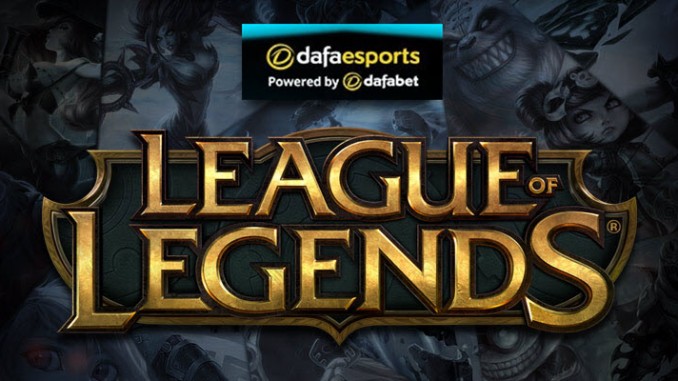 There now exists the same bracket in semi-final seen in the 2019 edition of the Worlds 2020. This is in terms of seeds and regional breakdown.
If everything goes according to the script, Top Esports should defeat G2 3-0.
We are now in the semi-finals of the 2020 League of Legends World Championship, containing the same regional breakdown seen in last year's competition. LPL, LCK, and LEC's first seeds make it to the last four again alongside the LPL's third seed. The only returning team is G2 Esports.
It could be recalled that the semi-finals bracket in 2019 had G2 (LEC first seed), SKT (LCK first seed), FunPlus Phoenix (LPL first seed), and Invictus Gaming (LPL third seed).
Coincidentally, this year has the same seeds in G2 (LEC first seed), DAMWON Gaming (LCK first seed), Top Esports (LPL first seed), and Suning (LPL third seed). The Chinese team has been given another opportunity to win the tournament with two representatives, FunPlus Phoenix and Invictus Gaming, who are first and third seeds. Others are European Korean teams.
Anything can happen in the game this time around, but last year's script means TES could beat G2 3-0 in the finals of Worlds 2020.
Interestingly, there was also the same bracket in last year's quarter-finals. TES, LPL's first seed, defeated the LEC's second seed, Fnatic. G2, LEC's first seed, sent LCK's third seed, Gen.G packing, and later face the LCK's first seed, DAMWON.
Meanwhile, pundits have seen faults in the current bracket. This, according to them, this is a slim chance that there might be a different result to last year's outcome. They further noted that if the bracket format is not changed, the same set of teams will be reaching the knockout stage of the tournament from the same groups set up.
The semi-final action of Worlds 2020 will resume on Saturday, October 24, to witness action between G2 and DWG at 5 am CT.
Written by Oladipupo Mojeed