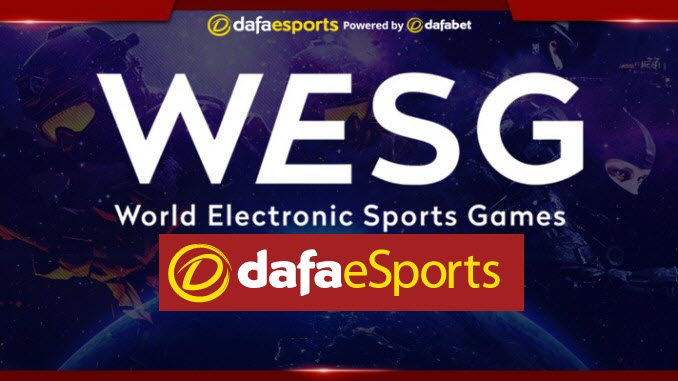 A former Bulgarian CS: GO team, Windigo Gaming, disbanded in October 2019 is yet to receive the $500,000 it won for winning the WESG 2018 Finals in March 2019.
HLTV reports that the tournament organizer said bank regulations and the coronavirus pandemic is behind the delayed the payment process.
The former Bulgarian team en route to winning the tournament had a phenomenal run towards the final after eliminating higher-ranked teams, which include G2 and MIBR.
En route to the final, they also scaled through AGO with a 2-1 win.
Surprisingly after reaching their peak, the Bulgarians were expected to be the game-changers, but their demise began. Windigo stopped all its operations in October 2019 due to cash-flow issues. They claimed not to have been able to get the prize money from WESG and other tournament organizers like ESL and E2Tech. With a demand for a better working condition by the players, Windigo had to fold up because there is no fund to meet such demand.
Speaking with HLTV, Artur Yermolayev, one of Windigo's owners said the management had to increase players' salaries to keep the squad, but there was a lack of cash flow. According to him, the lack of cash flow was due non-payment of the prize money from WESG, which was the largest prize they had ever won. Artur Yermolayev added that the cash, if available, would have helped the team stay in the game.
According to the report, the Bulgarian outfit was unable to get money as well from WESG, and E2Tech due to a bureaucratic problem caused by its registration, tax filling information. Another reason is that the receiving banks of the Bulgarian team were from different countries.
Due to these, Yermolayev further revealed that Windigo went ahead to create a new bank account, but WESG blamed daily protests of thousands of people in Hong Kong and then COVID-19 pandemic for the delay in payment of the prize pool.
According to Windigo, WESG had since February 24 promised to transfer the money since banks in China locked due to the coronavirus pandemic. They further said that WESG has been avoiding talking to them about it. As a result, there is no update from their end.
Written by: Oladipupo Mojeed