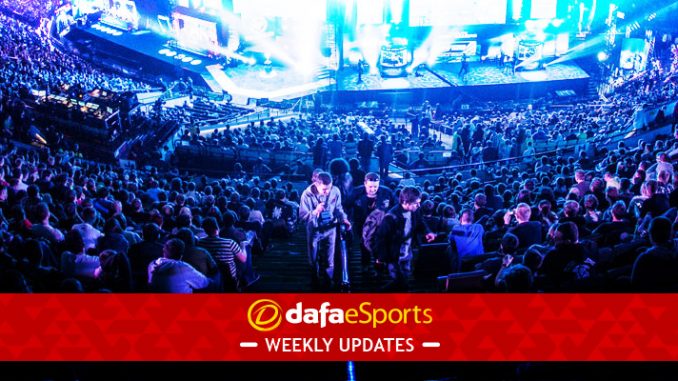 Version1 has become part of the teams that will be featuring in the VALORANT Champions Tour Stage Two Masters Two tournament in Iceland after defeating Cloud9 Blue in the lower bracket final.
Version1 will be the second North American team going to the tournament after Sentinels have initially secured their ticket.
It was a surprising result to punters considering Cloud9's dominant performance earlier in the finals, but all thanks to Version1's hot streak, which earned them a spot in the grand finals against Sentinels.
Before playing Cloud9, Version1 knocked out Envy in the third round of the lower bracket before moving on to the finals. Sentinels, before reaching the grand finals, sent Cloud9 Blue to the lower bracket on Saturday, and both teams competed for a chance to get revenge on the dominant team.
Jordan "Zellsis" Montemurro was impressive for Version1, as they started the series with an impressive 13-5 victory on Haven. Zellsis helped the team by killing four players to cement their lead in the first half.
However, they couldn't maintain the momentum in the second map after the impressive start. This allowed Cloud9 to regroup and got back into the game with a 13-5 win, winning nine rounds in the first half alone.
With just their last shot to making it to Iceland in the final game of the series on Split, Cloud9 also failed to continue from where they stopped as Version1 won eight rounds in the first half, allowing Cloud9 to win just one round in the second half.
It was a surprising turnaround for a team that started in the finals as a dark horse. En route to securing a ticket to Iceland, they managed to eliminate four teams in the lower bracket.
Now that they have secured a spot in one of the year's most significant events, Verison1 will face off against Sentinels in the VCT Stage Two Challengers Finals grand final to know who will walk home with the grand prize.