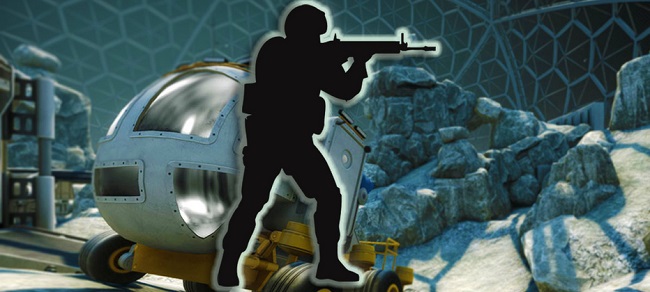 Counter-Strike: Global Offensive will get a new team should talks by Team SoloMid about a return to the Counter-Strike: Global Offensive goes through.
Already, Team SoloMid has begun talks with organizers to join some major tournaments for the 2023 season. The team wants to assemble for the Counter-Strike: Global Offensive e-sports in 2023.
This was revealed by the vice president of Team SoloMid, Dominic Kallas, on Monday, coming six years after leaving the FPS scene.
The Vice president said that the organization would not be buying a top-five team but rather that he would be touring the European continent. He revealed that he would link up with one of the local GM to come up with the necessary critical infrastructure and team roaster.
"Yes, TSM will be returning to CS:GO here in 2023; I think it's important to know that we are not going to look to go out and just buy a top-five team. We've already started discussions with ESL and BLAST about how TSM CS:GO can be successful within Europe from long-term partnerships." Dominic Kallas said.
In 2015, TSM had Nicolai "dev1ce" Reedtz, Finn "karrigan" Andersen, Peter "dupreeh" Rasmussen, Andreas "Xyp9x" Højsleth, and René "cajunb" Borg, one of the best around in 2015.
However, the team moved on a year later to form Astralis and TSM focused on North America, where they signed players.
Meanwhile, Team SoloMid's return to the CS:GO is facilitated by the failure of the organization to secure a place in the Americas VALORANT partnership league for 2023.
Some of the other CS:GO organizers that Team SoloMid tried talking to are ESL and BLAST. Playing in ESL and BLAST programs will help TSM in its intent to invest in CS:GO and keep them in some of the most prestigious e-sports.
Daniel Ademiju Idowu