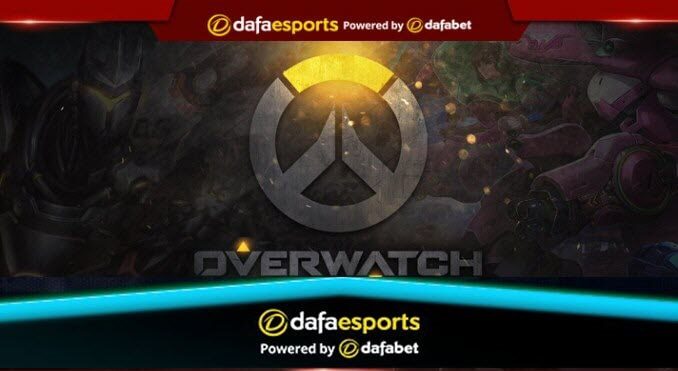 On Saturday, London Spitfire and Seoul Dynasty progressed past the primary round of competition within the Overwatch League's play-in bracket.
London-based gaming team Spitfire and Seoul Dynasty advanced to the playoff stage, London Spitfire will  face the NY Excelsior, while Seoul Dynasty will face the Vancouver Titans.
London Spitfire, who are the current defending champions of the Overwatch League, are extremely strong favourites to clinch the trophy.
Seoul Dynasty on the other hand was the team with greater expectations going into the Overwatch League's first ever season. However, they didn't do well in the inaugural season and faced the burden of not meeting those expectations.
Both the Seoul Dynasty and London Spitfire have a lot to work on as the tournament gets into the business end. Let's look at each teams profile and where they can improve.
The London Spitfire is a team owned by gaming magnate Jack Etienne, and the esports organization Cloud9. The Spitfire is a team that is known for fielding an entirely South Korean line up. It is also the only professional Overwatch team that plies their trade in England.
London Spitfire began this year riding high on a championship win – a finish that appeared attainable thanks to the talent on the spitfire listing but unlikely given their 2018 regular season performances.
The problem for the London Spitfires has to be consistency. They need to be focused on replicating good performances at each stage of the tournament.
The Seoul Dynasty is a top a South Korean professional Overwatch eSports team with high pedigree and accolades.
The Seoul-based team is owned by Kevin Chou and Generation Gaming.
Seoul entered the year centered on redemption for an unsatisfactory inaugural season end where the dynasty didn't build a single-stage playoff and was eliminated from season playoff rivalry still.
Seoul Dynasty clearly need improvements judging from the games they played in the early stages of the competition. However, the will have a chance to show such improvement when they come against the Vancouver Titans in the main playoff stage.
Article by: Theresa Mbanefo