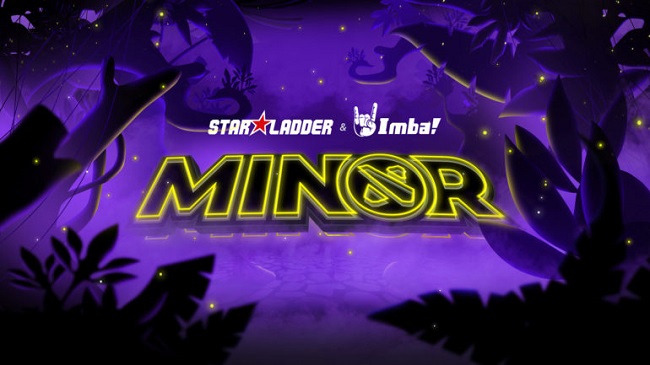 The clash between Team Aster and Keen Gaming in the first round of the upper bracket at the StarLadder ImbaTV Minor Chinese qualifiers could be said to be in between a tense and a normal clash.
But the major highlight of the match was the second game which was one by Keen Gaming while the first and last went to Aster.
After Aster won the first game, game two was keenly contested between the two sides with Keen Gaming slightly gaining the lead. Aster on the long run was able to keep them at bay with a few key pick-offs.
In a bid to secure an advantage which was decisive in the game, Aster went into the Roshan pit. Keen Gaming, on the other hand, was not ready to lose the game without a fight.
All thanks to Sun "Srf" Runfa, whose extreme execution with the well-timed Timber Chain that helped him snatch the Aegis of the Immortal.
Keeper of the Light's ultimate, Will-O-Wisp, had already cleared out the trees surrounding the pit, making the play and clean escape possible. Also, Timbersaw's level 25 talent doubled the cast range on Timberchain, giving Srf the leeway to circumvent Monkey King's expanded Wukong's Command easily. The made it ended up on Radiant's high ground with one of the quickest and smoothest Aegis heists.
Due to the latest development, Aster had to play in a little more conservative way because they were forced to commit more resources while taking down Srf, making them unable to break the high ground. Keen's carry, Liu "Kanma" Chang was able to farm a Divine Rapier on his Lone Druid due to the leeway of an extra time gained.
After killing the opposing Keeper of the Light that handicapped Keen Gaming's team fight control, Aster tried to move up and take down their opponent's base while Kanma got to the top lane, equipped with a Spirit Bear loaded with damage items and a Leveller.
With too little heroes, Aster responded butKanma's Bear chewed away at their Ancient in seconds, forcing the series to go to a third game.
The win by Aster has sent Keen Gaming to the lower bracket of the Minor qualifiers.
Written by: Oladipupo Mojeed