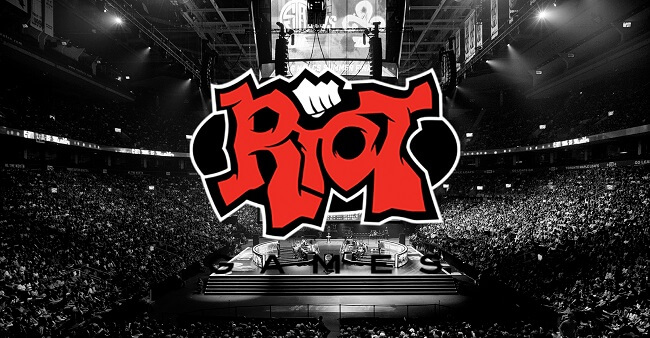 Riot Games' anti-cheat, Vanguard has banned North American VALORANT players Phox and W3ak.
The duo has been barred from competing in the game indefinitely.
Phox announced that he was taking a break from competing professionally in the game, citing personal issues conflicting with his dedication to the game, and his waning personal enjoyment of the title.
Reacting to the statement, Matt Paoletti, an anti-cheating developer for VALORANT, urged him not to cheat again if he comes back next time.
After it was revealed that Phox was being forced away from playing VALORANT as opposed to his statement, he released another statement on the matter.
According to his TwitLonger, he had recently been banned permanently for cheating in VALORANT.
In his lengthy statement, he explained his motivation for cheating, citing his extreme mental health issues.
While noting that nothing justifies cheating as it is the ultimate disrespect to competitive integrity, he admitted being a compulsive cheater in almost every game he has played, especially when he gets bored.
He further revealed that he has been cheating since 12 playing MW2 and trying to find lobbies for AA and minimap hacks.
He further said he began to get bored after playing Fortnite for over two years and planned to quit. But on getting a FOV slider, he gained an unfair advantage was able to see more than the default 80 FOV.
His former teammate, W3ak, also got banned indefinitely for cheating, which he confirmed on Twitter.
He also admitted to cheating, saying none of their teammates knew they were cheating. He said he discovered that he had been banned when he got a message from Phox and attempted to log into the game.
The duo had been playing together on Echo 8, one of the best amateur VALORANT teams in North America, as they prepare for the upcoming $25,000 PAX Arena tournament, which starts today.
Phox recorded an underdog victory in Echo 8 against top NA team Immortals in the EsportsDoug x eUnited Charity Clash. Phox, who finished outside the top two, produced a 1.45 kill-death ratio and a 286 Average Combat Score.
Written by: Oladipupo Mojeed