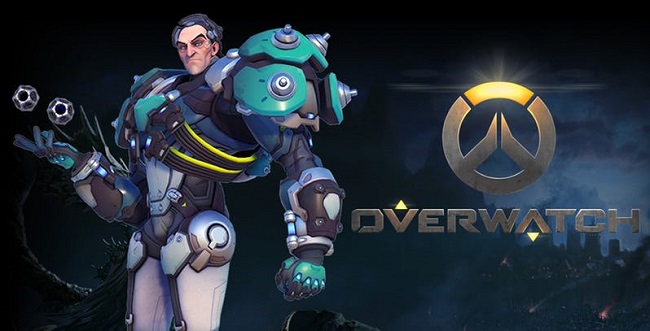 Ahead of the Overwatch 2 that is just around the corner, the Overwatch League posted declining average viewership statistics on broadcasts for its midseason tournaments.
According to a report by Esports Charts, the Overwatch League's Summer Showdown posted a declining year-over-year average.
Apart from the declining figure five, the viewership compared to the same event in 2021 was.
The event peaked at 51,98, and there was an average of around 28,700 viewers on official OWL broadcasts.
This is a significant reduction from last year when the 2021 Summer Showdown posted an avTitle Page Separator Site title erage of around 48,100 viewers, peaking at 70,082.
The latest information shows that average viewership for the Summer Showdown Year-over-year was down 40.5 percent.
This should not be surprising to people.
Part of the event affected is the OWL event.
The reduction in viewership figures for OWL events is seen as a trend ahead of Blizzard's release of Overwatch 2.
Last season, the OWL organized four tournaments outside of the regular season schedule, and the plan this year was to continue.
Also, tournaments like Summer Showdown, amongst others, posted notably fewer viewers on average compared to their predecessors.
It was gathered that the Kickoff Clash in May and June had an average of around 50,200 viewers, a reduction of 22.4 percent from the May Melee tournament held last year, which averaged around 69,100.
Now coming to the Midseason Madness, which averaged about 37,800 viewers, a reduction of 27.4 percent from last year's June Joust, which averaged around 52,100 viewers.
In the last two years, the 2022 Summer Showdown had the second most airtime of any OWL tournament in the past two years, with 147 hours.
Esports Charts said this is 52 more hours than the 2021 Summer Showdown's 95 hours of airtime.
Despite the large bump in airtime from last year, the event's 4.2 million hours watched is still a decline from last year.
It is hope that this will change in the next line of events that will witness actions as expected.
Written by Oladipupo Mojeed