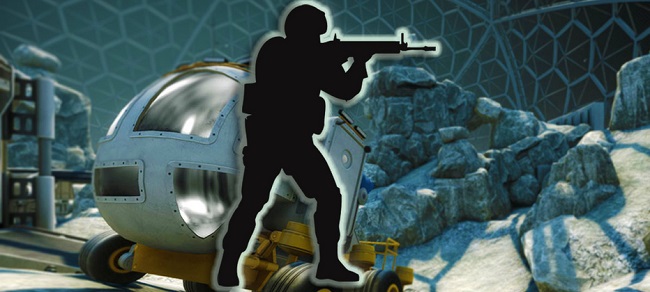 The Outsiders win the IEM Rio Major before the end of 2022, taking home $1.25M in the CS:GO competition. The win had a big drive behind it as Petr "fame" Bolyshev, and Jame led the win for the Outsiders.
The team saw the exit of YEKINDAR in May, but Fame became the new gun at the end of the month last year, although he was not the most experienced and was inexperienced when it came to playing against CS: GO's biggest sides.
His first big LAN tournament was at the IEM Cologne in July 2022, having moved from K23, but his co-team player.
This player is definitely one to watch throughout 2023.
Despite the Outsiders not part of the overall favorites for the IEM Rio Major, they dropped 3 of the 17 maps that they played.
Fame's firepower was the most impressive and consistent, and the 19-year-old player continued to improve into the Legends Stage and Champions Stage of the IEM Rio Major.
These performances have convinced Jame that Fame will be the next big name in the CS:GO and the player of the trending in the CS:GO.
"He is a generational player. I've never met someone like him. He is a fast learner, he's very disciplined, he always gives himself fully, and as a human being, he's really a decent one. Just a simple kind of guy." Jame said.
Outsiders will hope that Fame continues his impressive performances when the 2023 challenge starts, in relation to the ones from the IEM Rio Major, even though the roster failed to impress at the BLAST Premier World Final in December.
The CIS team didn't get to the playoffs of the CS:GO tournament ranked in the last S-tier. Whatever will be the case for 2023, Petr "fame" Bolyshev is one player to watch out for.
Daniel Ademiju Idowu