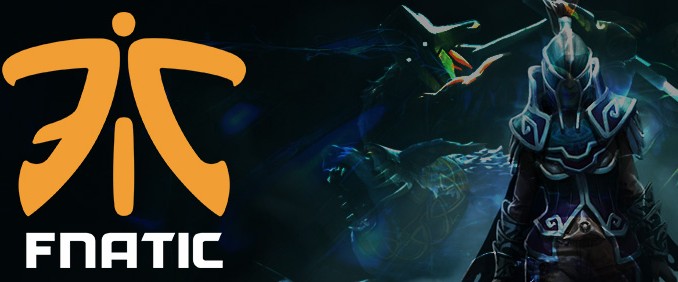 Team Liquid has secured a top-eight finish in the ESL Pro League Season 16 after defeating Fnatic 2-1 in the first round of the single-bracket playoffs.
With their victory, Team Liquid have eliminated Fnatic from the tournament.
Game one began on their map pick Inferno, and the North American cavalry recorded a nail-biter victory (16-13), thanks to EliGE's heroics with just the MP9 and the USP-S in a crucial round toward the end of regulation.
Meanwhile, after Fnatic breezed past Liquid on Overpass (16-9), the series went to Ancient. They equalised courtesy of a solid team effort despise Liquid asserting their dominance over Fnatic on Ancient (16-10). A large part of the outcome is due to Mareks "YEKINDAR" Gaļinskis and EliGE's fragging capability, in addition to AWPer Josh "oSee" Ohm finally contributing with kills of his own.
This is a good performance from the young North American sniper struggling in the competition. He made an impact in the final map against Fnatic. This performance shows that oSee has gotten some much-needed confidence for the rest of the tournament.
Since the meta revolves mainly around AWPer's impact nowadays, Liquid will have the opportunity want to go deeper in EPL season 16, provided they oSee hit his shots.
Liquid now have two days of rest. This will give them time to rest and set their game plan against MOUZ on Thursday, Sept. 29, in the quarterfinals of EPL season 16.
Having performed so well in the tournament, the international team of European youngsters have arguably arrived in the quarterfinals as the favorite team to move through.
In the game of Esport, there is a chance for upset and other dramas.
Until then, the performance of each team will determine who progresses. Luck can not be ruled out, either.
Written by Oladipupo Mojeed