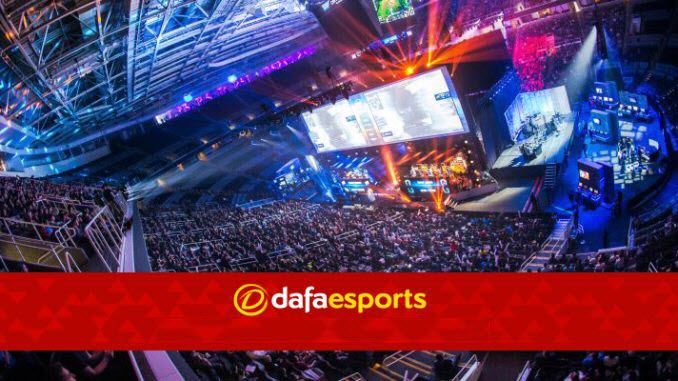 With the Brawl Stars' latest Brawl Talk episode trending in at least 11 countries, the video has broken Youtube record by crossing 9 million views under a day.
As it still continues to pile up more views due to its upcoming exciting features, it continues to trend almost everywhere.
According to Game lead of Brawl Stars Frank Keienburg, who took to his Twitter page, he said since the video is "trending pretty much everywhere," it is on the number one spot on YouTube Gaming in at least 11 countries. He added that the video was also the top five in five countries, which includes the USA.
The developers usually release Brawl Talk episodes almosts on a monthly basis to reveal the upcoming updates to the game. On Saturday, as usual, it unveiled two new Brawlers and eight new skins alongside a new mechanic called "Gadgets."
It had been earlier revealed that new brawlers, gadgets, and more will arrive in Brawl Stars before the middle of the year.
As Gadgets have unique abilities to brawlers, the new Brawler, which will be part of the next update, is tank-named Jacky. According to the video, Jacky deals damage with her "sledgehammer." Her super is also an interesting one is it can pull enemies towards her, which helps her cause more damage to them.
Meanwhile, a new Brawler will be part of next month's update. Although its name is yet to be revealed, it looks like a robot throwing flowers at the enemies to deal damage.
It could be recalled that one of the world's most popular PC gaming platforms, Steam, had on Saturday smashed its own record with its concurrent online users of over 19 million.
 Steam's statistics tracker revealed a peak user count of 19,728,027, with last month's record being around 18 million players.
Written by: Oladipupo Mojeed