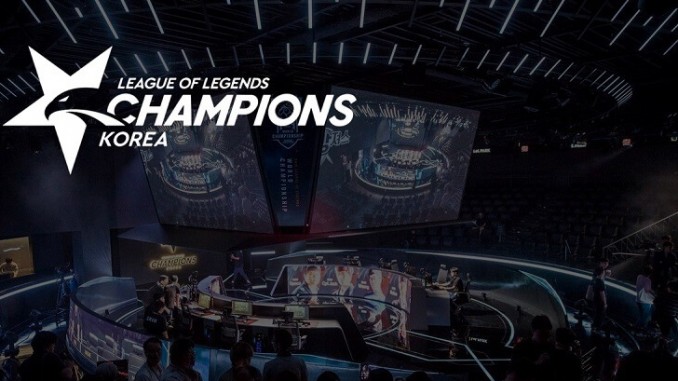 T1 has inflicted another 2-1 defeat on DAMWON in a three-game nail-biter of a series of the opening game of the 2020 LCK Spring Split.
All thanks to Mid laner Lee "Faker" Sang-hyeok and AD carry Park "Teddy" Jin-Seong, who led the charge for T1 to beat their rival 2-1.
As everyone continues to guess who would likely come out top in the encounter // two of the best teams in the Korean League of Legends, the game lived up to the expectation of a close rivalry.
Three-time world champion T1 had during the off-season reshuffled its roster and brought on a new top laner and jungler. Although its new recruits were unproven, they faced one of the strongest teams in the league, and they came out victorious in a game they could have easily submitted to defeat.
Damwon, which did no business during the off-season except for the acquisition of a new head coach, which made substitute Lee "Flame" Ho-jong reunite with him.
Having surprisingly had a successful debut year in 2019, finishing in the top three by the end of the summer season with a full team of rookies, DAMWON advance to Worlds, lost narrowly to Europe's G2 Esports in the quarterfinals.
They were undeterred despite prematurely dropping out of the tournament.
Looking like some of the most promising prospects of the new year, they started the game on a losing note against the rival, who exerted dominance right from onset culminating in a quick and easy courtesy of good play from mid laner Heo "ShowMaker" Soo's Ryze who led the charge. In the first game, they were cohesive and systematically took over the map, before pushing down the Nexus.
T1 came out strong in the next game as Faker dominated with his legendary LeBlanc. At the latter stage, he took a stranglehold of the encounter and cleaned up for the win alongside Teddy.
With parity restored between both sides, the last game went down the wire as it was the closest of the three.
Lee "Effort" Sang-ho's Blitzcrank and Teddy stole the win from Damwon with quick-footed Miss Fortune.
Effort early blunder was redeemed via a well-timed Blitzcrank hook and helped T1 secure the win.
Next for T1 is Hanwha Life Esports, which comes up on Friday, Feb. 7.
Written by: Oladipupo Mojeed