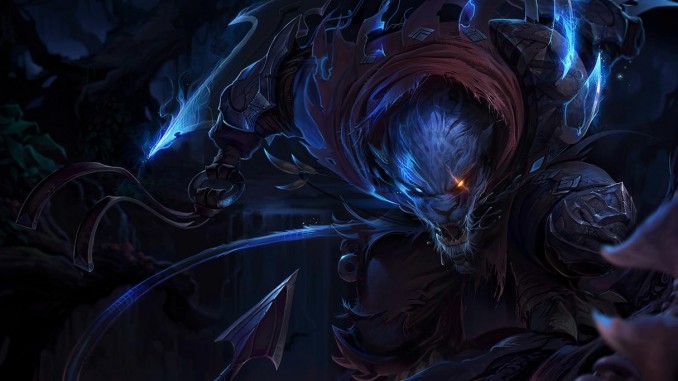 Caps has shown whys he is the best mid laner in the West when displayed his talents against Gen.G on Sunday in the last 8 of the League of Legends Worlds 2020.
Caps helped his team, G2, take down the Korean side 3-0 in the quarter-finals clash. This was a complete destruction of Gen.G, all thanks to Caps, who is arguably the best mid laner in the World among the likes of Knight, Showmaker, and Rookie.
The European side annihilated their opponent, showing a clear sign that the Danish prodigy's aim is to win his first World's title. The performance is following his consecutive second-place finishes.
The win looms somehow personal for Caps after finishing second at the past two Worlds tournaments with Fnatic and G2, respectively.
He was among the squad that lost to the LPL's Invictus Gaming in 2018 and FPX in 2019 editions of the tournament.
He has finally been able to get his revenge, showing his level of improvement. Caps appear to be ready to prove that Europe can defeat the best regions in League.
The current draw has shown that there will be at least one LPL team in the grand final of Worlds 2020. This could give Caps the opportunity to take down his most feared region.
That will only be possible if Caps and his teammate can match past DAMWON in the semi-final. Anyways, he is not a new face to DAMWON. Caps will be facing an LPL team in the Worlds final for the third year in a row.
An LCK team, Gen.G, is not out of the tournament, but G2 still one more left DAMWON in their way. The other semi-final clash will be between Top Esports and Suning.
The final of the tournament is scheduled for Saturday, October 24, 2020.
Written by Oladipupo Mojeed