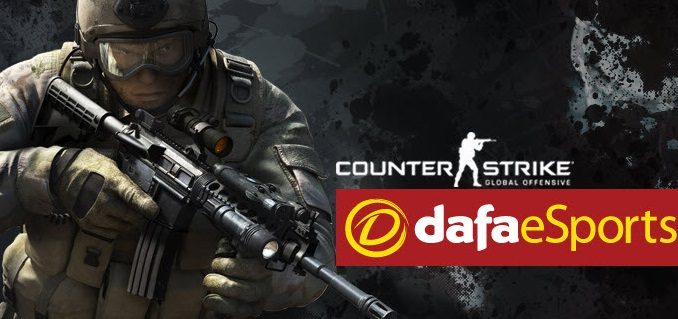 The European section of ESL Pro League Season 9 gets under way on Friday with multiple teams looking to finally get some positive momentum going, especially those with a new line-up.
One of those teams are the headliners in Group A, mousesports, who are coming in with three new faces in the shape of karrigan, woxic and frozen.
karrigan was the cream of the crop in terms of free agents following the Katowice Major, given the scarcity of quality in-game leaders.
woxic is a proven entity and this is the best opportunity of his career to shine, with frozen more of a gamble, the team hoping the fairly inexperienced talent has what it takes at this level.
There is now also significant pressure on ropz, who was kept over the likes of oskar and suNny, albeit with the latter currently available on the bench.
OpTic ring changes
OpTic are also coming in off post-Major changes, with the additions of MSL and niko, with the latter being re-acquired after a brief stint with MSL on Rogue.
They key thing to keep in mind about this move is who was removed for it to occur, with cajunb now at Cloud9 while JUGi remains as a possible substitute. cajunb is a stable, veteran player who will be a key loss, with JUGi being a talented player who has never quite made it work in this squad.
In comes MSL who is once again appearing to be the primary AWPer and perhaps the in-game leader alongside Snappi, with niko slotting into the team as a rifler.
This is a bit of an odd situation as this team still appear to lack firepower. That said, if MSL can get k0nfig going then OpTic can be a real threat moving forward.
North and ex-Space Soldiers are the other teams in Group A.
FaZe Clan underachieving
Group B provides a clearer picture, with an anticipated battle for first place between FaZe Clan and the Ninjas In Pyjamas.
FaZe Clan are still looking for answers with their current five-man roster as they have underachieved so far in 2019. FaZe were unable to reach the play-offs at StarSeries and one has to wonder if it is only a matter of time before AdreN is removed given his stand-in status.
However, FaZe are also one of those dark horses in every tournament they enter, given the sheer talent on their roster, especially in the form of NiKo and GuardiaN.
The addition of YNk has done little to shake FaZe's losing habit but this group stage could be when they finally build their confidence.
Questions for NIP
Ninjas In Pyjamas are coming off an interesting showing at StarSeries. Initially there was some doubt about their performance level given their three victories to reach the play-offs came against fairly poor opposition. However, their losses are perhaps more telling.
NIP suffered three defeats at StarSeries, one to each of the finalists – Natus Vincere and Fnatic – with their last coming against Renegades, who were arguably the third-best team in terms of performance at the event.
NIP are still moving forward with draken as a stand-in, but thus far the team have done a solid job at every event they have attended. Whether this can hold up is something that remains to be seen, but with f0rest being ever consistent with his play, this Swedish squad will always have a shot.
Given the aforementioned struggles at FaZe, this is an opportunity for NIP to stomp down the competition and prove they belong as one of the top teams in the world.
Heroic and devils.one make up the group.
Three teams from each group will move on. The winner in each pool will proceed to June's Finals event which will involve the best teams from all the other regions.
Meanwhile, the second and third-placed teams will compete in round two – another group stage which will also include two sides from both Group C and D.