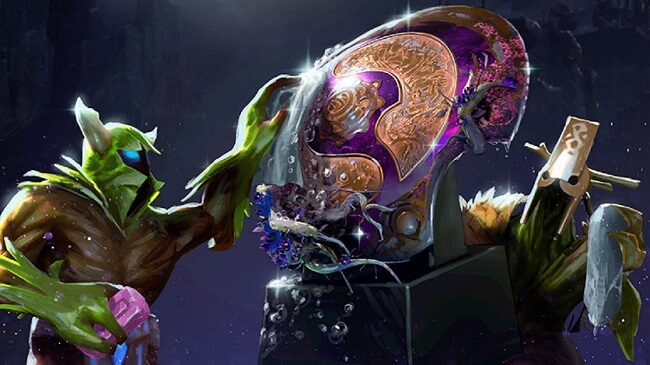 Evil Genius, Fighting Pepegas, and J.Storm are set for the MDL Chengdu Major after qualifying for the tournament.
Despite good showings, Quincy Crew, Hassan, and Yawar failed to qualify for the tournament.
With the North American qualifiers for Dota 2's MDL Chengdu Major concluded, the three teams will be in China for the first Major of the season.
Undefeated throughout the group stage, Evil Genius only dropped a game to Quincy Crew.
Also, new teams "Abed" Azel L. Yusop and Roman "RAMZES" Kushnarev excelled in space creation roles for Artour "Arteezy" Babaev to farm freely.
RAMZES' transition to the offlane role has been solid so far after being able to bring some carry mentality to the three positions.
EG's drafts have exhibited some variation more than ever before with unconventional picks like Lycan and Pudge.
The surprise package, Fighting Pepegas, which is led by the ever-controversial Jacky "EternaLEnVy" Mao, qualified after surprisingly having good runs in the qualifiers.
Despite losing a game Quincy Crew, the squad emerged as one of the teams that will participate in the tournament by easily beating J.Storm 2-0 in the playoffs.
Kurtis "aui_2000" Ling's will also be returning to the competitive scene after more than a year out. They were in the coaching hot seat for various teams during their time-off.
By qualifying for Chengdu, Major Fighting, Pepegas may not have been the favorites, but they played well and deservedly earned a slot in the first Major of the season.
J.Storm became the third and final team to qualify after defeating Quincy Crew 2-0 for the last slot. Although J.Storm were forced to go through some roster changes with star carry player Roman "Resolut1on" Fominok leaving, they brought the thunder against the star-studded team.
As SumaiL continues to rue missing out on the tournament, one out of Quincy Crew, Team Plus, Team Xolotl, and Demon Slayers could still be part of the party Chengdu with a battle for a top spot via the Minor tournament, Summit 11.
The winner of the tournament automatically earns the right to play at the MDL Chengdu Major, which starts on Nov. 16.
Written by: Oladipupo Mojeed