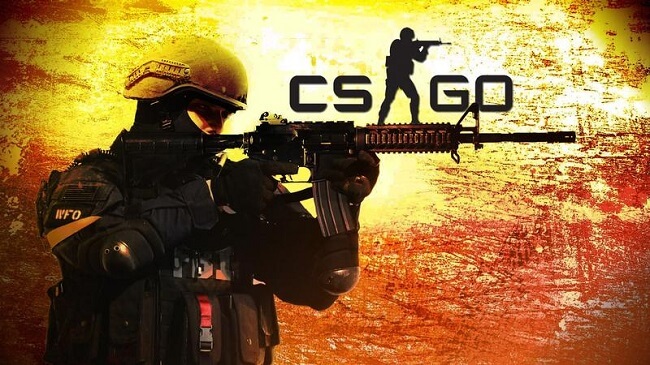 Counter-Strike now has something to smile about after being around since 2012.
According to reports, CS: GO's player count grew exponentially in December to hit a peak of 767,060 players; the highest amount of concurrent players since January 2017, which hit a peak of 814,616 players.
Although it was unable to break the record it set in 2017; the game recorded another success most recent holiday season to achieve the feat.
The reason for this slight peak remains unclear as there wasn't a major CS: GO event taking place nor was there an operation, both of which have been factors behind the increase in player count in the past.
The most recent that witnessed massive increase was Shattered Web, which was released in early November.
According to reports, one of the reasons for the spike in players was due to the coveted ELEAGUE Major in Atlanta from Jan. 22 to Jan. 29 2017, where some of the biggest teams in CS: GO such as eventual-winners Astralis, the Polish powerhouse Virtus. Pro and former Major-winners SK Gaming participated.
Being the first time a Danish team had won a Major, the significance was unprecedented, which later become the start of Astralis' dominance of the scene.
Valve had this time last year changed CS: GO drastically to compensate for the lack of players as the game witnessed a steep decline in its player base, which resulted in an all-time low of 420,261 players toward July.
After the developers made CS: GO free-to-play, the player count increased but resulted in unfavourable reviews due to influx of cheaters, an already-widespread problem in CS: GO.
Valve moved on and introduced a battle royale mode, which has witnessed consistent update since its implementation.
Meanwhile, the counter strike community is happy after a Deagle ace from Vincent "Happy" Schopenhauer won play of the decade.
The CS: GO fans via a poll conducted on Twitter chose Happy's Deagle ace vs
TSM at DreamHack Open London 2015 is the standout play of the decade among many other iconic plays that occurred over the past ten years.
The game got 35.6 percent of the 79,161 votes within the poll's 24-hour time frame.
Written by: Oladipupo Mojeed