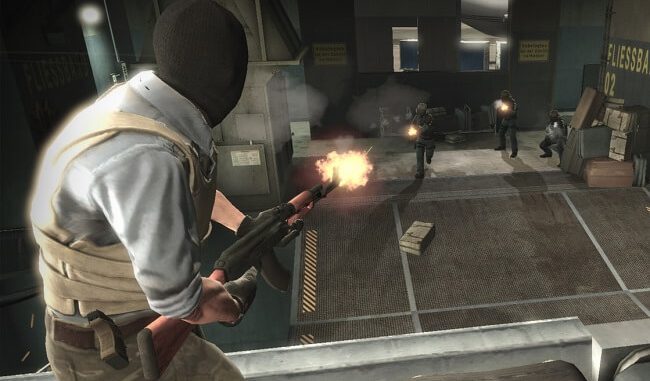 The Blast Pro Series announced a new CS: GO tournament series BLAST PREMIER with a total annual prize pool of $4.25 million in 2020.
BLAST Pro Series is a global circuit of competitions that provides elite-level Counter-Strike and top-notch entertainment for every esports fan worldwide.
The new annual circuit will feature two season finals and a global final where the winner goes home with $500,000 and $100,000 respectively.
Robbie Douek is the CEO of BLAST Pro Series. He discussed the announcement in a release stating "the next evolution of our tournament series is going to take people's breath away. We have spent a lot of time developing the right format".
"And this format will create the most exceptional entertainment products for fans at events and viewers seeing us from across the globe. We believe that the format is already in its perfection stage", he added.
"We hope to finish this year with excitement as we shall crown the 2019 BLAST pro series champion. And we expect to create something fascinating in esports with BLAST PREMIER in 2020", the CEO concludes.
The circuit will allow any team to qualify for both the season finals and global finals.
The series will effectively use the best-of-three series while dropping the best-of-one that were in BLAST pro series.
Nicolas Estrup, Director of product and experience at BLAST Pro Series, said "Developing our 2020 format and experience has been my most exciting function since I joined the company.
We have taken note of all the fantastic feedback from our show surveys and across the counter-strike community.
Twelve months ago we were in Istanbul, Turkey for our second ever event and today we are here almost everywhere around the world and wiser too.
The apex of everything we have done right so far is the launch of BLAST PREMIER where anyone can win the global final made wholesome by great storytelling and fan-focused experience."
The tournament organizer revealed sometime this week that its 2019 global final will be hosted in Bahrain and a total prize pool of $500,000 will won by the winners.
Article by: Theresa Mbanefo