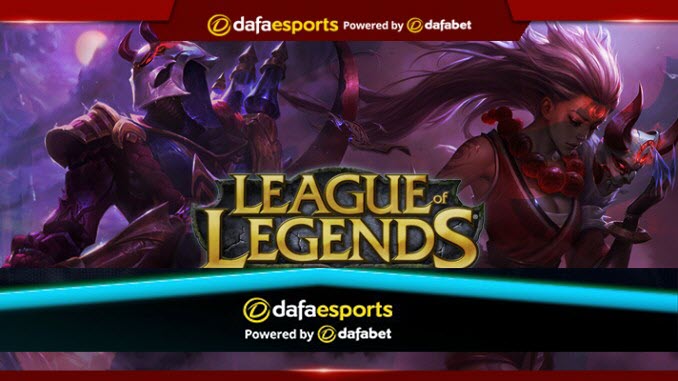 FunPlus Phoenix has sent Royal Never Give UP (RNGU) down to the lower bracket after a dominant 3-0 series in the upper bracket 2021 LPL Spring Split playoffs.
RNG had completed their regular season in the first place. The team was looking very dominant throughout the split. But they had no answers to FPX that was on a tear during their playoff run. The winners overwhelmed them with superior individual performances and map movements.
Auguri and Tian picked up the game's MVP votes after the duo stepped up their game in the series. They showcased their skills on three different champions to help the FPX coast to victory.
Their win was despite a heavy ban on FXP'sFXP's jungler and top laner. Suguru and Tian proved their mettle, showing that it was just mere drops in the bucket of a huge ocean pool of champions to choose from.
FPX opened up the series with a calculated and coordinated playstyle. They were tactical about the movement because every invasion and the objective was thought of beforehand. The team then created plays around them, which allows Tian to carry them from the jungle. Tian then wrapped up the first game in 29 minutes for them due to his teammates' assistance with whatever play he went for.
RNG then banned Tian'sTian's Udyr in the second game after the pick's huge performance in the first game by taking it away as a first pick to try to keep the 2019 world champion under control.
But FXP were undeterred as they swapped their playstyle to funnel resources into Nuguri'sNuguri's Irelia. After his early slow ball, the top layer then went on to crush Xiaohu'sXiaohu's Gnar and dominate teamfights. The team then secured the second game in another 29 minutes after a team fight wins near the Baron.
In the third game, RNG left multiple power picks open, and both teams picked them up. RNP went for Seraphine in the middle lane, but they couldn't stop FPX, who heavily outclassed them again. FPX later finished the game convincingly after multiple teamfight wins.
Next on FPX'sFPX's schedule is the clash winner between Edward Gaming and TES series on April 11.