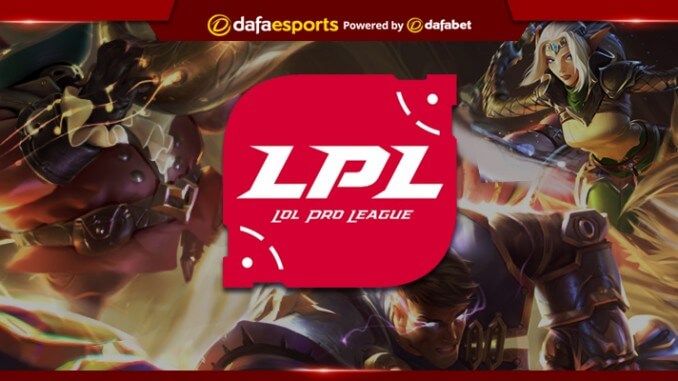 A bottom-tier League of Legends team, LGD Gaming, has recorded a shocking win against Royal Never Give Up (RNG) in the 2020 LPL Spring Split series played on Thursday.
This was expected to be an easy game for RNG judging from their pedigree in the league, and their quest for the top four spots in the standing. In a game they were expected to use to rack up points for their top four ambition, they got a massive shock from it.
Led by former T1 jungler Peanut, LGD didn't get to only surprise the favourite in the game, but they succeeded in getting a clean 2-0 win in the series. Peanut went for Lee Sin in the first game. The jugler is known for picking the champion during his time on T1, and he had recorded several successes with it. It was not different this time around as well, with the champion making a huge impact.
According to reports, due to the impact and popularity of Lee Sin in every region, many players have always opined that he should be nerfed.
LGD dominated the first match as Peanut took over the early game, and no one could stop him while inflicting damage on his laners, which gave his team the chance to secure objectives without much stress.
Wukong is becoming a popular pick in the LPL as more teams continue to choose him in the top lane where he has dominated his opponents. LGD finished the game with a pentakill by Azir.
In the second game, RNG looked prepared more than the first, but this didn't deter LGD from finishing off the contest on time. While being in gold, the favourite tried to take advantageous fights, but LGD didn't allow them to secure anything from them.
While trying to end the game without a Baron or Elder buff, LGD failed, and RNG got some breathing space. With no tower to defend their nexus, RNG's base was exposed, and LGD through the back door of RNG's ended the series 2-0.
After the game, RNG took to its Twitter page and apologised to its fans for a disappointing performance, adding that they will try their best to qualify for the playoffs.
Written by: Oladipupo Mojeed