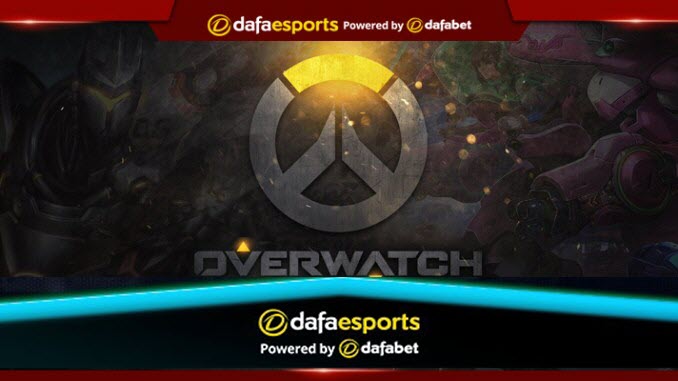 For the first time since their entrance into the Overwatch League, New York Excelsior look to be standing on shaky ground. One of the pre-season favourites to win Season 1, New York entered with lofty expectations, dreaming of beating the other fully-Korean rosters of London and Seoul on the way.
New York opened well
Stage 1 brought a glimpse of New York's incredible play but they narrowly fell short in the Grand Final against a London squad that was firing on all cylinders. However, with London taking a step back and the middle of the pack being incredibly fluid, New York seized their opportunity during Stage 2 to rise to the top. They were able to narrowly escape upstarts Philadelphia Fusion in the Finals and claim the title of Stage 2 champions.
By now New York had risen to new heights, with the best DPS trio, let alone duo, in the league complemented by excellent Support and Tank play, giving them a wealth of strengths and essentially zero weaknesses.
Excelsior dominate
Stage 3 brought much of the same and while Excelsior did fall to Boston during the round-robin, they took their revenge in the playoffs, sweeping Boston 3-0 to become back-to-back stage champions.
New York were dominant but intriguingly slipped back during Stage 4, a situation which was largely put down to them having already clinched the number one overall seeding for the post-season.
It was expected that New York would turn it back on during the stage playoffs but they struggled to beat Dallas Fuel in the semi-finals before they were taken out in the Finals by the ever-improving Los Angeles Valiant.
Questions arise
Plenty of questions now hang over New York, who during the past week saw Support player JJoNak receive the season's MVP award for his outstanding performances, primarily on Zenyatta. The key question though is: Was Stage 4 a case of easing off or an actual decline in their overall play?
Much of the intrigue surrounding New York should be worked out during this week's semi-final against Philadelphia, which provides a chance to prove they simply pulled their foot off the gas.
Fusion pushed by Uprising
Philadelphia enjoyed something of a rollercoaster ride against Boston Uprising in their quarter-final, initially looking virtually unbeatable in the first best-of-five Map Match before Boston were able to level the score at 1-1. Philadelphia eventually progressed thanks to a 3-1 success in the final best-of-five Map Match to claim the series by two matches to one.
However, given the strong opening Philadelphia were able to produce with the likes of Eqo outstanding, their inability to close out Boston in two matches is a cause for concern. That said, one major asterisk next to Philadelphia's name was that they had neptuNo playing with both tonsillitis and a kidney stone, and it is hoped his condition will improve by the time their semi-final rolls around – the series starts on Wednesday.
DPS will be key
The key for this forthcoming New York versus Philadelphia match-up is within the DPS position, which is a battle of two of the top DPS units in the entire league.
New York have great flexibility with Saebyeolbe, Libero and Pine all versatile players, each of whom boast incredible consistency and star ability.
The double sniper composition that saw great success earlier in the competition should be all too easy for New York to run, while they have an ace up their sleeve in JJoNak. Given his DPS numbers, having JJoNak as a Support is much like having a third dedicated Damage on the team, giving one of New York's strengths an ever-greater edge.
Carpe must deliver
The X-factor for Philadelphia is the play of Carpe, who will need to have a major performance if his team are to topple New York. His peak on Widowmaker rivals anyone in the world and should he come out on top in Widowmaker duels, Philadelphia will have a fabulous opportunity to move on to the Finals where either London Spitfire or Los Angeles Valiant will await.