We are looking to build up a pool of freelance writers to create content for the Dafa eSports website. If you have experience writing blog content and are passionate about eSports, we want to hear from you!
Our ideal writers will be able to research topics, pitch engaging and authentic stories and create sharable articles for our audience.  It goes without saying that you'll have exceptional spelling, punctuation and grammar. What we really need are people who can identify content gaps within the eSports community and create truly unique articles with great hooks.
Article lengths can vary and we will also consider graphics, videos, podcasts and any media that will be of interest to our readers.
Please note that we only publish original and exclusive content from contributors.
If you would like to be considered please contact us through the contact page.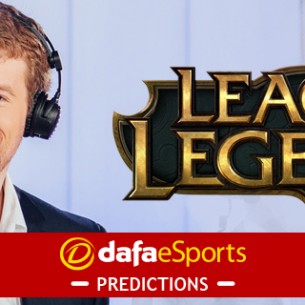 Spread The NewsFacebookTwitterDuncan "Thorin" Shields' predictions for the 2016 League of Legends eSports scene Season 5 of League of Legends saw the most significant power shift between the regions in the LCS era.  China temporarily […]
0 comments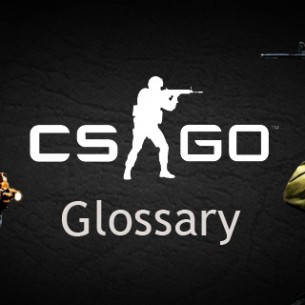 Spread The NewsFacebookTwitterFor the seasoned Counter Strike fans amongst us, you'll remember the days when it was just straight up Counter Strike. Now it's Counter Strike Global Offence, typically shortened to CS:GO. Counter Strike was […]
3 comments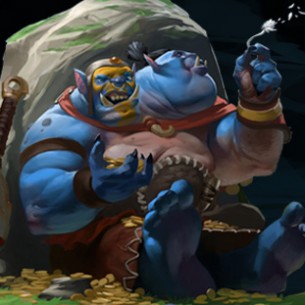 Spread The NewsFacebookTwitterGetting into Dota2 takes a bit of easing into; with 110 heroes to pick from this aspect alone is challenging. However we're sure you'll agree that once you get the hang of the […]
0 comments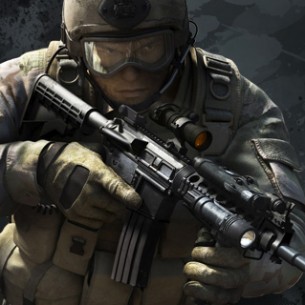 Spread The NewsFacebookTwitterBetting is intrinsic to the CS:GO community with many fans already gambling in-game weapons known as skins. Skins are weapons with different colors and textures that are used by players to tactically put […]
0 comments